Posts Tagged 'Los Angeles'
The video takes viewers up above the cityscapes and back again. (LOS ANGELES, CA) – Betty Moon continues to build upon her assent on the international streaming music charts with the release of her new music video for Par...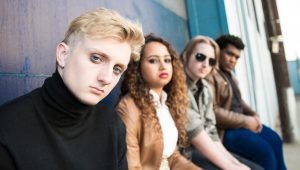 The scarlet letter is meant to be a symbol of shame, a stigma someone bears for a misdeed he or she has committed. The term often refers to public shame forced upon a person as a means of ostracizing him or her. Those branded w...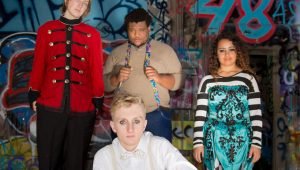 Love Ghost is an alternative rock band from Los Angeles. While young in age (two of them are juniors in high school), these musicians have a genuine and developed grunge rock sound. The band released their first full-length alb...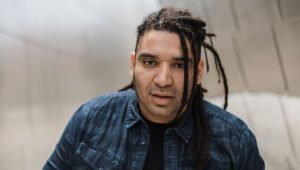 There has often been a debate about if instrumental music, which did not contain any samples of lyrics could be considered political by merit of the music, disregarding the context and environment in which it was made. Is it po...
Born in Rhode Island, Zachary Ray is a Danish/American musician residing in Los Angeles. He was introduced to Metallica and Eminem at age 5, by his mother and stepfather, and became wildly obsessed with drumming. Hence his gran...
Originally from a small town in Mexico, TLUXX is an EDM DJ/Producer currently based out of Los Angeles. When in 2012, a health scare forced him to give up his dream of a career in major league baseball, he turned towards music ...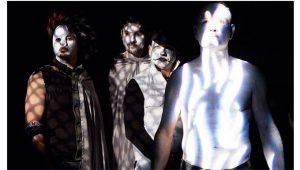 Spectacle is a new band from Los Angeles on CSG Music, consisting of independent filmmaker, Spencer Grant Brod (vocals), Murv Douglas (bass) of "PowerMan 5000", "Lords of Acid" and "Voodoo Kung Fu&...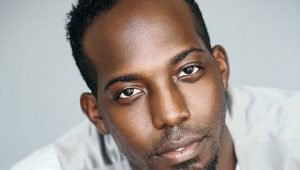 Kelvin Frazier, Ph.D. is a musician, chemist, professor, consultant and entrepreneur. With neo-soul, R&B and 90/80s hip-hop sub-genres making a major come back in modern urban music, it is no surprise that an artist such as...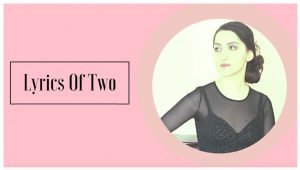 Lyrics Of Two have been building their off of creating profoundly beautiful music from subtle and unforced moments. Whether it was the wistful, stripped-down acoustic pop of "Mysteries", or the gritty, rhythmic Americana ...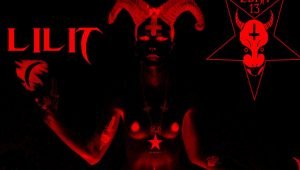 The award winning Los Angeles band Luna 13 is forging a new genre of music they call Black Metal/Bass Music. Their brutal yet groove based electro-metal incorporates elements of electronica, death metal, and industrial rock –...