Posts Tagged 'Marcus Christ'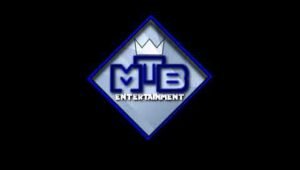 Marcus Christ continues to move forward in the entertainment industry. He has just recently released two single songs edited for radio play called "It's Like" and "If I Knew", for sale on Cdbaby.com. Marcus Christ...
MtB Entertainment's artist, Marcus Christ, considered by many, as a prodigy and savior of Hip Hop finally dropped his debut album entitled "Return of the Beast" since release was hampered by a lengthy jail sentence. ...