Posts Tagged 'Mark Henes'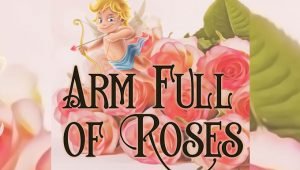 The latest from the singer/songwriter showcases his gift for tender balladry. In his still young career, Mark Henes has put his own unique stamp on everything from country to punk, bringing new inspiration to America's most b...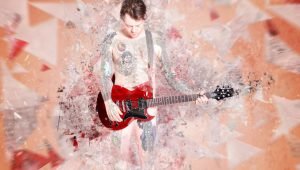 The latest from the Nashville songwriter bursts at the seams with pop punk energy. Known for his ability to seamlessly shift from genre to genre, Mark Henes has established himself as a versatile and reliable performer with a d...