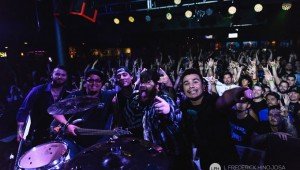 Hailing from Houston, TX, Seldom is a driven and eclectic rock and roll band whose kaleidoscopic blend of sound is based on the contrast between the individual styles and inspirations of the musicians within the group: Mitch ...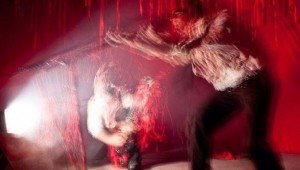 Following lead singer Steve Moore's fight with cancer, Canadian metal and prog rockers tackle deeper issues. New York, NY – Independent Music Promotions announced the release of "Revolt," the intense first new single fr...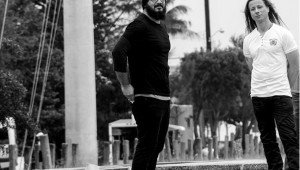 South Florida-based rock band The Von is made up of vocalist/bassist Luis and guitarist Marek – two members from two different continents that share common interests in classic metal, rock, electronica and optimal sound p...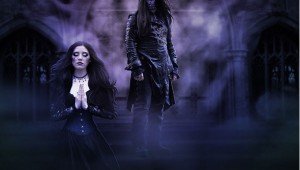 Formed in early 2015, Mannequin is an extreme metal band from Hexham, North-East England. The band consists of Benjo James (lyrics, lead vocals, keyboards, programming, production) and Jack Wilson (guitars, bass, drums, backing...
The modern rock scene may be dominated by bands who produce both music and lyrics, but Valence is a four-piece group out of Westchester, N.Y., who is determined to take a stand for the value of purely instrumental music and its...
Teufelskreis is a quality heavy rock Austrian band delivering German language music that fuses elements of metal and industrial in a manner very likely to appeal to fans of Rammstein, Oomph! "Eifersucht" (jealousy) their th...
Christopher Lee, the legendary movie star (The Lord of the Rings, Star Wars, Dracula, The Man with the Golden Gun), released his Heavy Metal album titled "Charlemagne; The Omens of Death" on his 91st Birthday (27th ...
Chaos Theory, is fronted by singer/songwriter Rock Johnson, who along with members Lex Coulstring (guitar/vocals), Scott McKenzie (lead guitar), Tim Garagan (bass) and Craig Brown (drums) complete this melodic rock and alternat...