Posts Tagged 'music platform'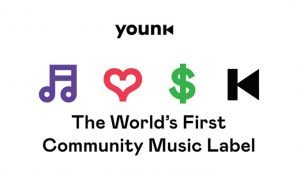 Success in the music business has always depended on connections. The only way to make it was to know the right people or be lucky enough to play in front of someone with influence. Today, everything has changed. Younk now allo...
Kuala Lumpur: SKOWT, an innovative new music platform which caters to unsigned and independent talents, presented awards for the SKOWT-VIMA Best New Act at the SKOWT-VIMA Microawards Music Showcase at Oasis Discovery Centre (OD...
Kuala Lumpur, May 25th, 2018: April last year SKOWT, an innovative new music platform in partnership with VIMA announced the SKOWT Music Fund to help fund and subsidise Malaysian musicians to record and produce their songs. Thr...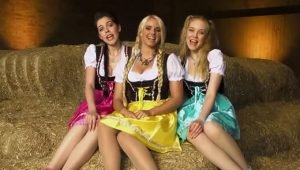 It is always comforting to see that the website you just accessed is available in your language. Well, MusicMegaBox.net (you can read more about this music service here) is proud to release its French and German versions. While...
PullUsUp is an all in one songwriter's website. Bands and musicians alike are able to create, publish and sell their music using the tools provided. This is music promotion for the 21st century. Simply use the text editor or ...
With digital music once again setting new sales records and physical CD's showing a staggering involution every year for the past 5 years, you'd think there'd be a direct-to-fan music platform out there that t...