Posts Tagged 'Music Reviews'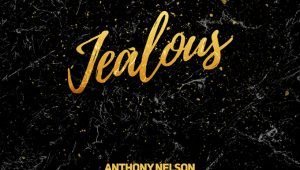 Anthony Nelson & The Overcomers have Yahweh worship running through their veins. The award-winning collective, known for their high energy performances, have picked up a number of Billboard hits along the way, and are set t...
In a world of repetitive mumble rap and boring trap beats, an album like "Keys To The M.O.E" comes as a big surprise to those who grew up on detailed lyrics and creative beats. Kilo M.O.E's latest attempt at blending cont...
 I've only been listening to Revolushn for a couple days, but they've quickly become one of my favorite go to bands when I'm tired of the radio. With each listen I become more impressed by their indie Psych Roc...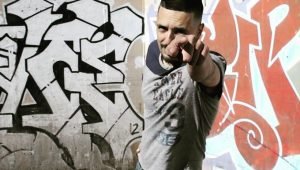 Justin Bacik aka Hefe Heetroc aka Wez Nilez aka 27 SAVAGE was born in Rochester, NY. Hefe Heetroc has been in the underground hip hop game for a long time under various guises. If you haven't heard of him, it's because he r...
Nick Nittoli is an up and coming songwriter who has managed to have a prolific record of late. Not many lyricists are given the due recognition which they deserve but Nick is clearly working his way toward achieving his share o...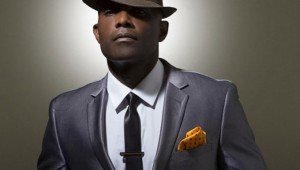 It truly looks as if the revival of electro and dance genres that embrace instrumental eloquence and a genuinely joyous state of body and mind is indeed going on strong in safe hands with artists like Sophis. Love or Deja Vu? (...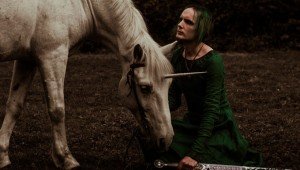 For me, "Chapter III" is one of those albums where you kick yourself for not listening to it sooner. There's a little bit of everything on here; powerful riffs, sing-a-long choruses, great verses, excellent lyrics, an...
Ryan Helman is a British born singer-songwriter, from Harrow .He is widely known for his distinct late 70s guitar sounding music. With influences from The Beatles, The Kinks, Four Seasons, Chas n Dave, Squeeze, Elvis Costello, ...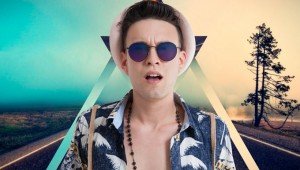 Dechard the young producer, Dj and sound designer born and raised in Italy with Belgian origins is on a roll as he works on some brand new music for release in 2016. In the meantime we look back to his previous release, the 6-t...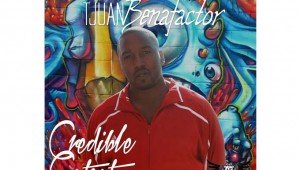 Antjuan Washington aka Tjuan Benafactor, the Pittsburgh-based hiphop artist whose production and songwriting skills are well-known in the underground industry, has released his latest 6-track project, The Credible Content EP....