Posts Tagged 'Music Reviews'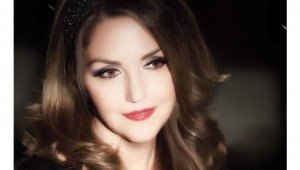 The international Grammy Artist, Shakila, began her career when she was invited to perform on a major television show. It is here that she caught the attention of numerous producers that wanted to transition her into a profess...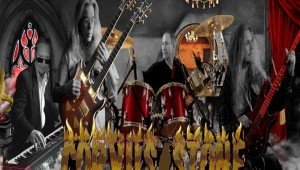 The new Corvus Stone "Unscrewed" is irresistible, as their previous albums were saturated with innovation and glorious progressive music to the Maxx. This latest adventure in excess is flooded with more inventivenes...
Los Angeles alternative rock band, Sounds Safe has released their 4-track Ep "Perfect Day", through Dairyland Music, during May 2015. Apart from the title track the instrumental Ep contains the songs "Angelique", "Mmm...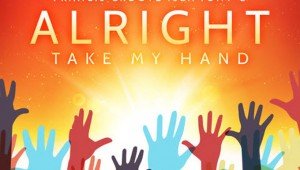 Francis Groove was born and raised in Brussels, Belgium. He started out as a turnta​blist, fusing rare groove R&B, Hip-hop and breakbeats. Groove started getting into electro music after his first trip to US at the age o...
Nia Dinero is singer, emcee, and actress from Woodbridge, VA (DMV) who has put out multiple remakes of quality and varying tones since the early portion of 2015. Her love for music became a focus of her lifestyle during her c...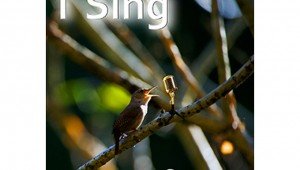 Sarantos has released his new Summer Pop song "I Sing", which is aimed at all people who have a desire, passion or a dream, but feel too intimidated or inadequate to reveal or live that emotion. Largely autobiograp...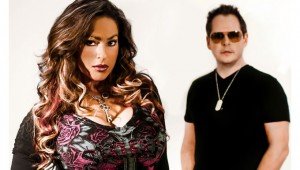 A&L is a new act made up of two seasoned industry professionals: Anthony Casuccio and Lana Marie. Anthony is a 20 year music veteran whose production work has been nominated for three Grammy awards, been featured in major m...
Songwriter, Singer, Producer, Studio owner and Music ambassador from Uppsala, Sweden, Lagge, writes for other artists as well as having a trunk full of unreleased songs. Maybe they've been putting something into the water...
Tariah is a young and talented artist based in Switzerland. Her music can be described as inspiring contemporary pop. She is currently working on releasing her first full-length album.  She traveled to New York and Los Angele...
Blue Flame started his musical journey on the drums at the age of five. Some time with the saxophone and performing live at the age of eight, laid the foundation for a career that has included working with some of the best in h...