For designer Emily Daccarett fashion and music cannot be separated. Daccarett creates an immersive world of storytelling through music, film, and fashion. Each artistic direction begins with a beat that forms a story. From the ...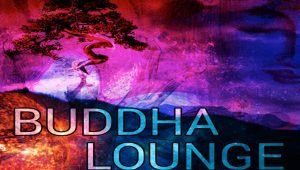 In his career Art Tawanghar has accumulated many accolades and awards while touring around the world and performing in front of thousands of people. An official Grammy® voting artist Art has also appeared on the Billboard Char...
Ivan Kelley's new Single "Lights On" released, check it on SoundCloud: In a recent interview singer songwriter Ivan Kelley noted he was thrilled that so many of his fans took advantage of the opportunity to download "Li...
Matt Lande grew up in a small Florida town, always longing to be where the action is. He found his first ticket out slinging a guitar for the band StorySide: B who signed to Gotee/EMI and toured the US extensively opening for a...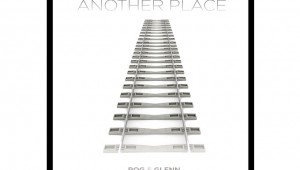 "Another Place" is an incredible album. The songs are thoughtful, catchy, beautiful and emotive, and well-produced. There is a special chemistry about Rog & Glenn. Their music comes to you fully formed, already great. L...
ILLUMENIUM is an independent rock band from Estonia. Active since last year October, the band has been touring to promote their debut album "Towards Endless 8" tour in Europe. In 2016 ILLUMENIUM plans to hit Australia and U...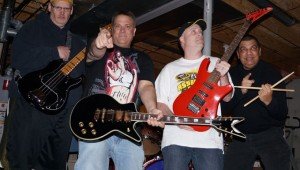 I was a Judas Priest fanatic in the late 70's and the 80's but fell away in the 90's as I didn't like the direction that Painkiller was heading in. Now in 2015 I see that the Priest is back to their old ...
Cam Fraser has an education spanning from English Literature, New York theatre training, graduate work in graphic design and music at the renowned Berklee College of Music. Among others, Cam has played in popular Toronto bands...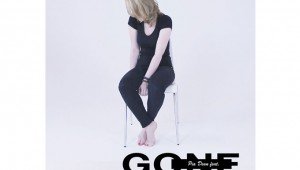 At first listen, you'll love "Gone". Focus on the lyrics and you'll be entering Pia's world, where her most intimate thoughts and emotions are revealed. It's like creeping into someone's bedroo...
Brooklyn-based hip hop artist EsZ (Erron's Attic) is back with a new single, entitled "Up In The Clouds" in which EsZ uses the GTA online video game as a metaphorical inspiration for describing the current state of the Ra...