Mr. P Chill​is an independent hip hop emcee and producer with over two decades of experience as a recording and touring artist. Beginning his career as a recording artist in Sacramento, CA in 1992, Chill has not only embraced...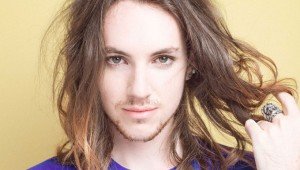 Singer, songwriter, multi-instrumentalist and producer, Lucien Dante, hails from Chicago in the USA, but the turning point in his artistic career took place in Germany, when he was sixteen years old. As sophomore in high school...
Singing and performing artist, Brooke Adams has announced the release of her much anticipated single, "Still Fighting." Brooke's first single with Dubb Records, "Still Fighting" is a world anthem i...
The Stillwinter is a four-piece punk-pop and rock band out of Redlands, California. Founded in late 2011 by front-man Kelly Tittor and guitarist Cameron Terry, the band currently consists of members Ian Kelly (vocals), Tim Bri...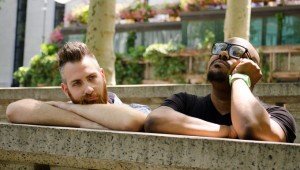 Neighborhood Goliath is the brainchild of Trevor Dion Nicholas (Lead Vocalist/Rhythm Guitar/Keyboards/Lyrics) and J.S.T. Andrews (Bass Guitar/Saxophone). Both men pull in outlandish and overlapping influences to form their uniq...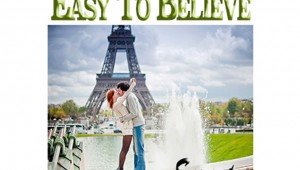 It's that time of the month again folks, when our dear friend Sarantos unveils his monthly new video and song to all fans. As always, the track is well thought out, heartfelt and serves the purpose of uplifting and inspiring ...
Multi-talented Urban World Music artist WolfHawkJaguar's music stirs the soul with a mixture of Spirituality, raptured in the heart of Hip Hop, Reggae, and Rhythm & Blues.  Currently residing in Oakland, the California n...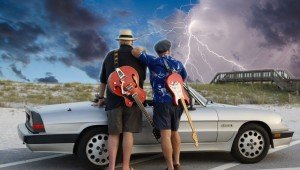 The eclectic country band, W.B. and The Geezers is comprised of two Navarre area musicians – William Lake and Bill Crouch, – who have decided to embrace their coming second childhood with instruments and drinks in h...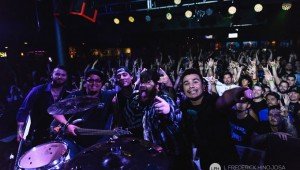 Hailing from Houston, TX, Seldom is a driven and eclectic rock and roll band whose kaleidoscopic blend of sound is based on the contrast between the individual styles and inspirations of the musicians within the group: Mitch ...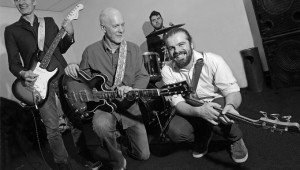 David Sinclair, who has shared stages with Wilko Johnson, the Oli Brown Band, Marcus Bonfanti, Johnny Dowd, Graham Bonnet, Willie Nile and many others, has released the critically-acclaimed albums Hey, Threewheeling and Take Me...