Posts Tagged 'MusicMegaBox'
Tidido is Blocked! The 5 Best Music Websites as Alternative! Tidido was one of the most important music websites that you could use to access your favorite music. But now it just doesn't work at all. What happened to Tidido? ...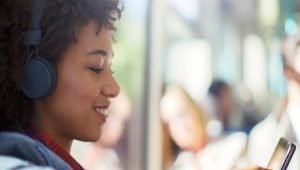 A group of music lovers launched http://musicmegaboxen.net/: this website is a cool online portal designed basically for all music lovers out there. This website will be featuring free music. What's cool to know about the Mu...