Posts Tagged 'Natalis Group'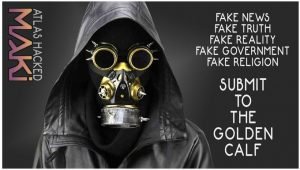 The bottom line with Maki's music is that it doesn't hit you from the outside, to make you realize it's good. His music pulls something from within you that's already there. He manages to influence your natural biorhyth...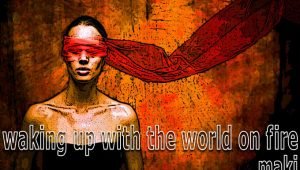 The world is a fragmented place, with fear and hate giving rise to isolationist movements around the globe and huge portions of the population turning inward rather than outward towards each other. As such waves of bigotry spre...