Posts Tagged 'Nega Blast X'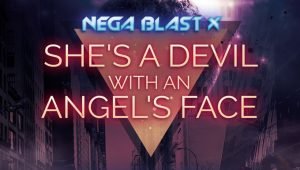 Nega Blast X is a trance techno industrial music project formed in 2010 by music producer Dominic R. Daniels. He is many things, but he is no copycat. Daniels is still a skilled arranger of synthesized sounds who usually dabble...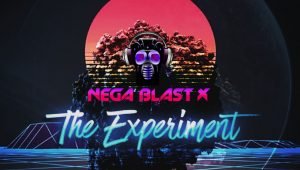 There's really no words to describe the sound of Nega Blast X. The Burbank music arranger, author and digital artist, Dominic R Daniels, sole proprietor of the Nega Blast X project, is in a realm of his own and hardly ma...