Posts Tagged 'New releases'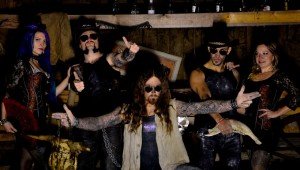 The more things change, the more they stay the same. I remember hearing those words years ago and I'm curious if Evil Ed (Lead Vocals & Bass Guitar), The Burner (Vocals & Guitar) and Cra "Y" Maker (Drums) and ...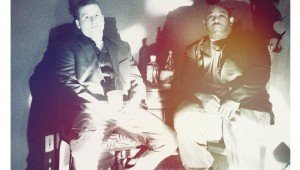 Pflames is a hip hop songwriter/producer from Omaha, Nebraska. Pflames is a precocious talent who formed his first group around about 5 years-old with some neighborhood friends. In 84' he was inspired by Prince's 'Purple ...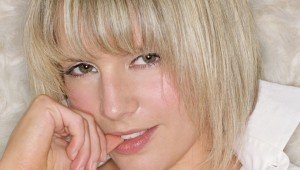 Born in Stuttgart Germany, Fransisca London now resides between London and Los Angeles. Fransisca who has always been fascinated by music and theater, grew up performing. Her mother an accomplished pianist, and her late father ...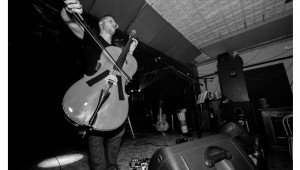 Whether you've heard of Cellist and multi-instrumentalist Christopher Bell or just stumbled onto his cello which emotes into the worlds of Blues, Funk, Folk and even Carnatic influences, do yourself a favor and buy "Rus...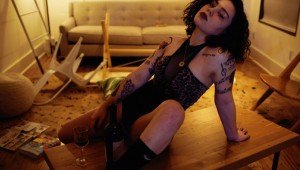 USA Neo-Soul artist Destiny Swayne is from The Bay Area. She started out with poetry which led to her singing and turning her poems into songs. Both her parents have musical backgrounds with her mother playing instruments and h...
"The Silence Doesn't Bother Me," is latest the song by Chicago independent pop and rock artist Sarantos. "This is a song about silence," says Sarantos. "My initial intention when I wrote the ...
California native Gracie, also known as Masked Misiz, developed her alter ego with inspiration from your everyday superhero. "Masked Misiz represents the unleashing and protection of one's inner identity", says Gracie...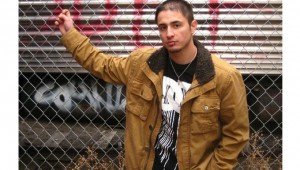 Tricky Mandrake is a solo artist from Casper – Wyoming, who does all his own work for every song. Coming from a rough back ground, music became an escape at 12 years old for him. Tricky experiments with many different sty...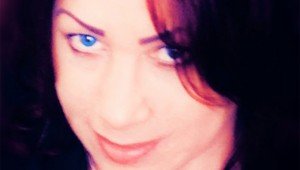 Lakotah is one of those artists that seeps in under the mainstream radar, and is able to become a sensation based on pure talent. She produced a solid full-length album, "The Maker," that blends powerfully polished ...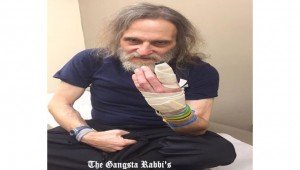 I'm a Steve Lieberman 'The Gangsta Rabbi' fan. Consider the fact that this is only the second release of Steve's that I have heard, having just recently reviewed his "Terminator V617F" album. What attracts me ...