Posts Tagged 'New releases'
Born in Toronto, Canada, both Geoffrey and Kadin of the duo, the Yung Saintz, are sons of Caribbean parents. Without major label support, GTA and Kadin Black were able to release a series of projects that feature artists such a...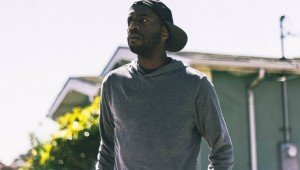 Alby Sound is a rapper and music producer out of Rodeo, California. Previously known as Oktayne he gained enough popularity to begin rising through the ranks of the indie hip-hop charts. Alby's album, "Adventures Of The Sou...
Modern rap is absolutely in trouble. From the two to four words in the entire writing, or the repetitive repulsive language, it's just bad. Old school hip-hop actually made sense. Granted, it has bad language, but there w...
The Avid Light is an emerging modern rock band out of Tyler, Texas that consists of lead singer Chase Castleberry, guitarist Tanner Terhune, and drummer Colton Baum. The band writes and produces their own music and have created...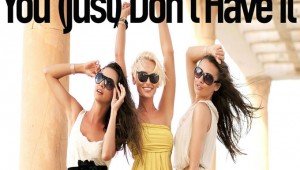 Sarantos releases a new Pop music video for the track, "You (just) Don't Have It", just in time for Halloween. "This is a fun video about a hot rich girl who's used to getting what she always wants...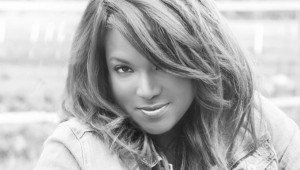 I've been playing, producing, promoting and reviewing music longer than I care to remember. I know what it takes to make music and I know what it is like to have critics acclaim…or slam it. So each time I'm presented with...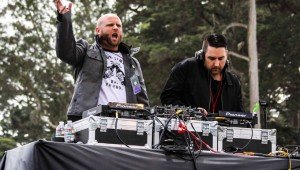 GZRUS (pronounced like Toyrs R Us but with a G'd up twist). San Francisco DJs and producers Trevor Simpson and Kosplay joined forces for what initially was a G House project. Their first project was an official remix for ...
The beauty in the new The Inoculated Canaries single, set for official release on the 23rd of October, lies in the way in which it navigates dynamics, songwriting, and performance energy. Even in its mellower moments, "Don...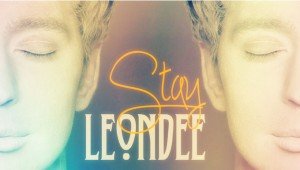 Singer-songwriter LeonDee's thoughtful melodies are based on real life events and situations. Through the music he asks questions and finds the answers, he tries to communicate with the listener. The ability to sing in Englis...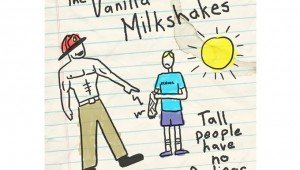 Every time I read the following description on the band's website "The Vanilla Milkshakes are a grouping of three studly nearly middle aged men who sing and play instruments. Sometimes they do it in tune and a melody is bor...