Posts Tagged 'New releases'
Born out of Wilmington, Delaware, the members of Bag of Nickels have played together since 1995, taking several breaks along the way to pursue side and solo projects and to decompress from the grind of playing shows, working 9-...
After performing with internationally acclaimed acts likes Buckcherry, Flyleaf, Puddle Of Mudd, Lacuna Coil, POD, Drowning Pool or Saving Abel, as well as successfully funding the production of a debut studio release via Kickst...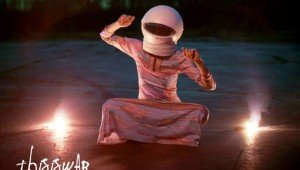 thisiswar came to life as the solo imprint of song-writer Travis Wright, who began his career back in 1998. The project's lo-fi indie-folk sound and alt-rock roots set out to evolve, bend, twist and echo over the sound of 3 s...
The long awaited debut album DARK DAYS & BRIGHT NIGHTS by the Austrian band LUNA RISE has finally arrived. The album is played out on a contrasting balance of opposites. Light and dark, day and night, soft and loud are all ...
Cam Fraser has an education spanning from English Literature, New York theatre training, graduate work in graphic design and music at the renowned Berklee College of Music. Among others, Cam has played in popular Toronto bands...
Singing and performing artist, Brooke Adams has announced the release of her much anticipated single, "Still Fighting." Brooke's first single with Dubb Records, "Still Fighting" is a world anthem i...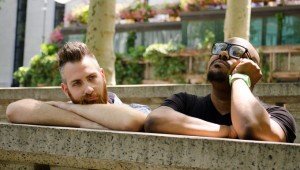 Neighborhood Goliath is the brainchild of Trevor Dion Nicholas (Lead Vocalist/Rhythm Guitar/Keyboards/Lyrics) and J.S.T. Andrews (Bass Guitar/Saxophone). Both men pull in outlandish and overlapping influences to form their uniq...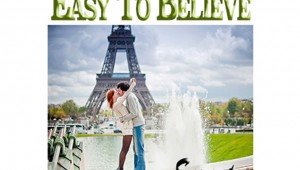 It's that time of the month again folks, when our dear friend Sarantos unveils his monthly new video and song to all fans. As always, the track is well thought out, heartfelt and serves the purpose of uplifting and inspiring ...
Hailing from a long legacy of musicians and performers, Joanna Marie Williams otherwise known as Jha'Marie, grew up in the resource deprived community of Gaston Point, known locally as "The Circle." At a young age Jo...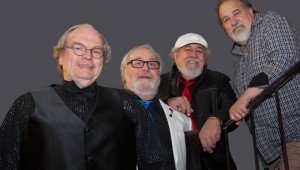 The dynamic Michigan Rock and Roll Legends Hall of Fame band, The Sixth Generation, started performing in 1966 and released their first chart-topping song called "This Is The Time" in 1967. The band is living a dream that b...