Posts Tagged 'New releases'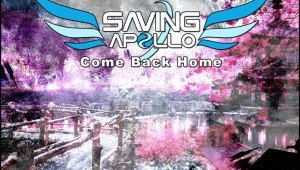 Since forming in Pennsylvania State, Caleb Stackhouse, Garette Fallon and Alex Bierdermann of Saving Apollo, are evolving from a scrappy post-punk act into seasoned songwriters and performers as they continue on their way t...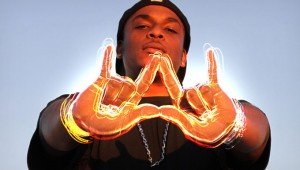 Los Angeles, CA native Ali Oku is an Alternative Hip-Hop artist and is a notable songwriter for Hip-Hop, Rap and R&B artists. He puts an immense amount of pride and passion in everything he decides to invest himself into. A...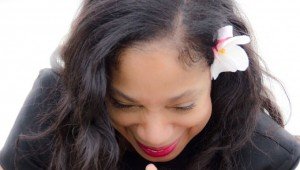 Mercedes Nicole's infatuation with music began sitting at the feet of her father at age seven as he played and replayed the warped albums he treasured of the great women in jazz, Billy Holliday, Ella Fitzgerald, and Sarah Vau...
Tam Tam A.K.A Hot Tamala is no newcomer to the hiphop world. Emerging straight out of Alabama, a state seemingly unheard of by the music industry, where pure talent has always been overlooked. In many ways Tam Tam has risen abo...
If you liked songs like "Letters" and "Let Me Be", you are absolutely going to love pretty much everything that New Zealand-born singer-songwriter, Rosaye does, and that includes her latest, 3rd single release, "A...
Dylan Tauber is an artist, musician, and author, who has been based in NYC, Jerusalem, Miami, a remote island in the south western Pacific, and now in Northern Israel. Tauber has been producing music, artwork, and writing sinc...
From 'Twilight: Breaking Dawn' Vampire to Hiphop Emcee. Never heard of Amadou Ly? Okay I'll rephrase the question. Have you seen the blockbuster movie 'Twilight: Breaking Dawn'?  I know, who hasn't!...
Whether you want to chill out, reflect or brood, J.P. Kallio is your guy. J.P. Kallio was born, and grew up in the capital area of Finland. In 1996 J.P. backed his backs and guitar and headed to Dublin, in Ireland which has bee...
Released on Mythical Records on November 30th, 2014. Carolyn O'Neill is a Chicago native who grew up playing the clarinet and organ. After playing in her high school orchestra for four years she went on to receive her degree ...
Indie Anthems Vol. 9: The WiFi PR Group, releases the latest installment in their respected indie series When music fans and industry tastemakers look for new artists to add to their rosters and playlists, they often turn to in...