Posts Tagged 'Now(here);'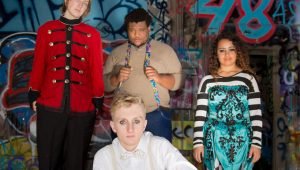 Love Ghost is an alternative rock band from Los Angeles. While young in age (two of them are juniors in high school), these musicians have a genuine and developed grunge rock sound. The band released their first full-length alb...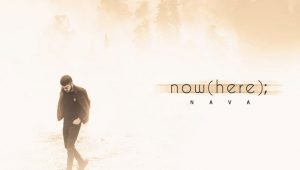 Pranava Maharaj, who goes by stage name Nava, is an independent R&B artist & producer based in Trinidad and Tobago. At eleven years old, Nava won a music competition and his career continued to skyrocket from there. Aft...