Class is a 26 year old artist out of Brooklyn, NY, who has been working on rap and production for 10 plus years. His debut video 'AIADW' is available on YouTube, and plays testimony to the talent found on the New York scene...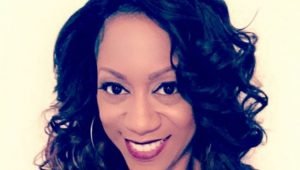 With a strong desire to sing, and an infinite potential of talent, Zawandi was destined to do music. She grew up in Jamaica Queens N.Y. in a house full of music. She has been singing from the age of 2, and has been influenced b...
"Dead Inside" (Prod. Vessels) by M3 El Famoso Leon  is a dark, deep, rock, hip hop love song, about a guy that gets a record deal and falls in love with a mysterious girl. A songwriter, rapper, and singer from Bronx NY, mu...
The Coney Island, Brooklyn-based band Newborn was formed by  high school friends Allen James (vocals/guitar) and Eric Weglicki (guitar/bass/vocals) and a love of rock spanning from Metallica, Nirvana, to Muse. After many year...
Nigma is a 20 year old rapper who has a penchant for spitting over intricately styled beats and has found recent strides in cinematic sounds, creating an essence of alternative Hip-Hop. He was born and raised in Rockland County...