Posts Tagged 'O.M.G Entertainment'
One artist to look out for on the O.M.G Entertainment Inc. label is Rap Artist Hecdakid, who just dropped his fresh out of the oven video for "Glory". The Green Bay, Wisconsin born rapper and Hip-Hop artist began his musica...
In a world of repetitive mumble rap and boring trap beats, an album like "Keys To The M.O.E" comes as a big surprise to those who grew up on detailed lyrics and creative beats. Kilo M.O.E's latest attempt at blending cont...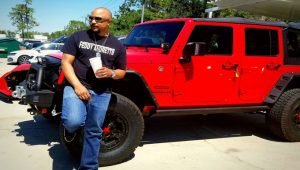 After Going Almost 3 years without a visual Kilo M.O.E finally delivers the goods with a dual punch from his latest Single Rambo. As the first official preview of the Shoot- Which Also Featured M.O.E's Debut Single to the...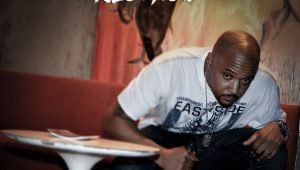 Kilo M.O.E. is a popular rapper that is making some big things happen. The Baltimore rapper is out here making some big moves. Recently, he returned with his new single, "Braggin," which is gaining a ton of momentum. With a...