The appeal of Vessel Decimal – a band founded in Cleveland, Ohio in 2007 – lies in the sheer strength of the songwriting. Moreover there are powerful riffs, and you'll get lost in the grooves, absorbing the punishing ...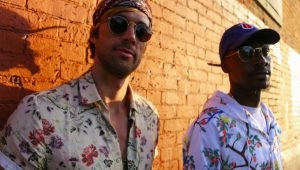 With the advent of music platforms and streaming services, music discovery for the fan and reach for the artist is easier than ever. Even still, it doesn't prevent many artists from flying under the radar, remaining relativel...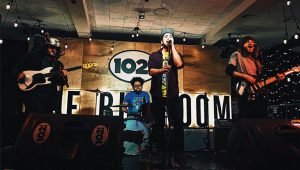 Since being launched in 2017, Bowling Green, Ohio, Indie Rock band, American Spirits, have also founded The Summit Shack, a local DIY venue that has hosted over 25 bands since its inception in the same year. 2018 saw the four p...
MIIKØ is a multi-instrumentalist, music producer, audio engineer, and mixing engineer from Ohio, who recently began expanding artistically as a singer/songwriter. MIIKØ and Adonis Butler, a Canton, Ohio artist with a Rap an...
Like many fans, I was absolutely blown away when I first heard "Faceless". It's not every day that a mainstream release from a new artist is so thoroughly and artfully written. Too much new music is bedazzled ...
BhadWaiz new joint is wry, reflective, principled and questing. With never even an occasional propensity for self-righteousness, BhadWaiz is generally expressive and concerned, rather than hectoring and moralizing, on the singl...
TCrazy is the moniker of Tiffany Rene' Lewis, an Ohio native performer whose swagger, flow, and her ability to attract fans of all ages and genders is what is continuing to craft her into an industry professional. Her inf...
Left In The Dark is a 4 piece alternative-rock and metal band from the Dayton Ohio area. The band has released their 13 track debut album "Shadowglass", which they recorded, mixed, and mastered themselves. The album was co-...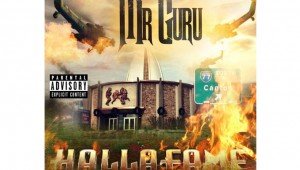 Mr. Rap Guru is a Canton, Ohio based rapper/recording artist. Growing up in the streets of Canton (home of the NFL hall of fame) was never easy between the drugs and violence that crowds this small city, and being the oldest of...