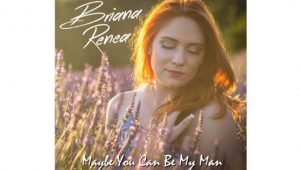 Briana Renea Releases Her New Single and puts her heart on the line while singing about what it takes to be her man. It has become rather customary for her devoted fans to witness Briana Renea in her most fierce and passionate ...
Lounge Act Jam is a Portland, Oregon based, multi-genre alternative and experimental project overseen by head honcho Alan Yang, who is originally from Taipei, Taiwan. Alan writes, sings, and plays all instruments, as well as mi...
Jordan Everist is a creative from Portland, Oregon. His love of music began when he was 4, but really took off in his high school years. Since then he has been producing music professionally for short films, cartoons, and music...
Portland, Oregon-based band, Echo Pearl Varsity performs a blend of jazz-fusion and post-rock. The band began taking shape in the summer of 2012 with the joining of guitarist-singer and lead songwriter Sam Luna, and drummer, Ia...