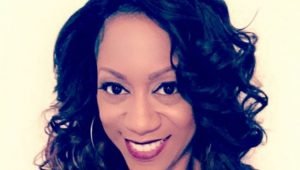 With a strong desire to sing, and an infinite potential of talent, Zawandi was destined to do music. She grew up in Jamaica Queens N.Y. in a house full of music. She has been singing from the age of 2, and has been influenced b...
Slick, soulful, and melodic – this stuff is made for the radio. BEEA is a world class singer and performer, and she's miles beyond some of her pop star peers, currently on the scene. Her brand new track "Ride Or D...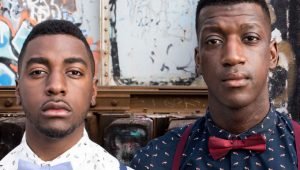 After dropping their critically debut single, "Good For You" during September 2017, the brothers Rome Alexander and Rederic who form the musical project The Keymakers, are back with their third, and brand new project –...
Dunja World is a classically trained pianist, singer-songwriter now residing in New York. As a survivor of Civil War in 1999, Dunja came to the US with no friends or family, and has since used her talent to compose music for fi...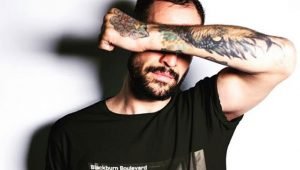 Formed in 2016 ECHOGLASS are composed of frontman DA McKenna, guitarist Remmy, bassist Bo Calista and drummer Bam. They are currently independent and release their music on Darkhouse Recordings. With their heritage deep in ...
The single "Let You Go" was definitely worth the wait, and it's so radio ready; Memo Skyy's take on modern pop has always been a little left of center, but that's what makes his music sing. With Skyy's music you get...
Phoenix O'Neill grew up in Watford, North London and attended school in St. Albans. She was born into a musical household – her mother sang and played guitar, her dad was a drummer, and her step-father a singer-songwriter. ...
Sydney Sprague is an Americana/Indie Alternative/POP songwriter currently based out of Scottsdale, Arizona. The Texas born artist had her debut in 2008 with her EP "You Gotta Start Somewhere". She pours heart and soul into ...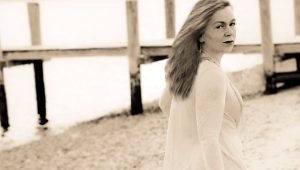 It's not easy to find really excellent singer-songwriters anymore, but in Ann Paul the talent has been found as she's an amazing artist. Her arrangements are kept fairly simple and the words flow smoothly. Sometimes...
Teen songwriter, actress and musician, Lily Garret, better known by her stage name Meelow, draws inspiration from a wide range of artists, such as Queen and Heart, as well as Christina Aguilera, Halsey, and Adele. She's perfo...