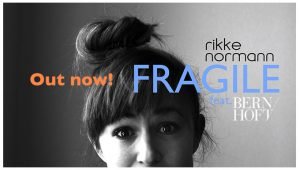 About the track: Fragile is the fourth single off Rikke Normann's upcoming album "35". This self-penned mini classic is a catchy, up-tempo, soul-duet, featuring fellow Norwegian, and previous Grammy nominee, Bernhoft!...
Netherlands – Taking the best elements of pop and marrying them with the soulful delivery of R&B, Sharmila has exceeded expectations with her new single, Burning For You (Club Mix). Born and raised in the Netherlands,...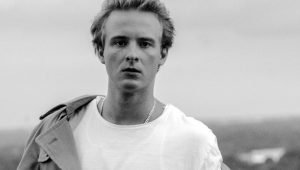 So this is what modern pop perfection sounds like from an American. Each sound is subtly layered to pop radio perfection and better than the one before it. By the time you get to the closing bar – you've already hit...
More so than many of her peers, 16 year old Sofia Evangelina can really let it rip. With a crystal timbre, she seems destined to howl away on hits for years to come. It's tempting to root for Sofia – she possesses one of th...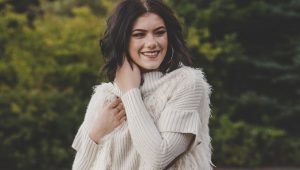 Kaytlyn Cate, the singer-songwriter who hails from the Cascade Mountain range of the Pacific Northwest, was called "the alt-rock genre's best kept secret", by Pitchfork, on hearing her first single. Since then...
Born in Detroit and raised in Miami, Ross is known for his hard work, humble attitude, and passionate dedication and commitment to his music. His career to date has spanned over twenty years and includes producing local televis...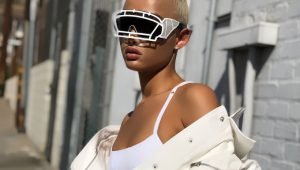 The stunning beautiful Shanty Franco is promoting her EP, "Mood Make Love" and her brand new single "Ain't Think About You".  The Los Angeles-based model, singer, producer, actress, and all-round socialite, is no new...
Whitney Lusk is a homegrown Country Artist from Utah. From the age of 3 she has been belting out every song she learns. From the age of 8, she has been vocally trained by industry professionals. At the age of 14 Whitney perform...
Chris Calamera's songwriting and production is what distances him from his pop and rock peer group. He isn't too big on image, but big on production. What he does is continue to be himself, he lives his brand by not fol...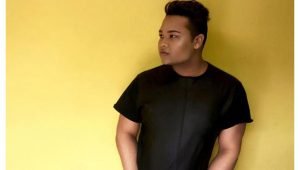 International, South African born singer-songwriter and influencer Ranwin Le-Roy (24) released his debut single Painting the Canvas March 15th 2018 and is exactly where he wants to do be for now. This Pop/Rnb singer has risen o...