A good duet, in our modern age, is a rare thing. There are plenty of features, guest verses and co-writes, and the cameo drop-in is a dime a dozen. The number of genuine duets, where vocalists share verses and tell a story to...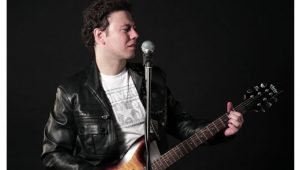 Alternative rock artist Imad Jack Karam, known by his initials and stage name IJK, is a Dubai-based, Lebanese singer-songwriter, who has released critically acclaimed songs and recorded with internationally known music producer...
Kitson Lau wears many hats – a musician, songwriter, singer and graphic designer, he is also a medical graduate. Initially without any musical background, Kitson became inspired by Norwegian record producer and DJ, Alan Walke...
Emmanuel Dalmas is a multi-genre music composer from the South West of France. A company founder and high level executive in the scientific industry he started composing in late November 2016 as a weekend hobby, and continued f...
There's nothing like a pop music mystery. It intrigues, it induces wonder, it confuses. Mysteries, in these days of production line pap, faux-angry American noise bands and Rap moaners, is hard to find. Everything seems so fo...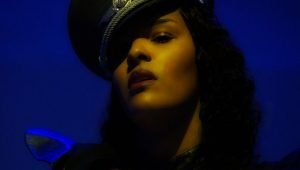 llluminatè Steele, is a multi-talented musician, published poet, producer, video editor and director. She started her career as a DJ and promoter in both Portland and Washington DC, and has since developed her own signature av...
Originally from Caledonia, Ontario, a small town outside of Toronto, Jenn Connor was first noticed by LA based producer, Tomas Costanza (Secondhand Serenade, Boys Like Girls, 2 Chainz), which led to the two working together on ...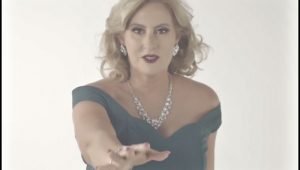 Angel is a Los Angeles and Sydney based socially conscious artist who composes what is described as "Statement" Cinematic Soundtracks and Music Short Films/Videos. Trained in acting, singing and dancing, the award-w...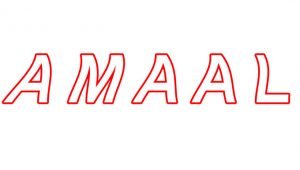 Amaal is a pop singer from Washington D.C. who has struggled with chronic pain and depression for years, and music has been a key in relief of his symptoms. He has been studying and performing music since he was 4 years old, a...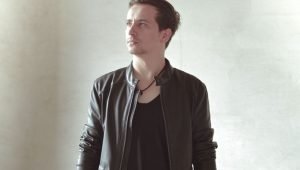 The single and supporting video, 'Born 2 Love You', is the latest entry in DEEPSYSTEM's prolific music catalog. Since the age of sixteen, the artist has been releasing music that has garnered millions of YouTube viewers, ...