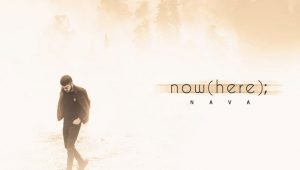 Pranava Maharaj, who goes by stage name Nava, is an independent R&B artist & producer based in Trinidad and Tobago. At eleven years old, Nava won a music competition and his career continued to skyrocket from there. Aft...
New York-based EDM duo VAVO was formed in 2015 by the talents of Vancouver native Jesse Fischer and London born Alden Martin. VAVO's early works featured a progressive, electro sound, which appealed to a wide audience, an...
Jaron Pearlman aka MVJOR ARCVNA, is an audio engineer, backing musician, and songwriter who grew up in Asheville NC, and is now based in Atlanta GA. Over the years he has toured and recorded with a wide range of artists, inclu...
SUMMY is a US-based pop singer who captured the attention of audiences and the music industry with a viral video. SUMMY's cover of "Issues" by Julia Michaels landed her a spot on MTV's Cover of the Month and...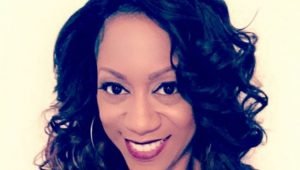 With a strong desire to sing, and an infinite potential of talent, Zawandi was destined to do music. She grew up in Jamaica Queens N.Y. in a house full of music. She has been singing from the age of 2, and has been influenced b...
Slick, soulful, and melodic – this stuff is made for the radio. BEEA is a world class singer and performer, and she's miles beyond some of her pop star peers, currently on the scene. Her brand new track "Ride Or D...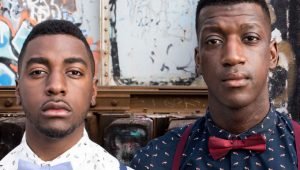 After dropping their critically debut single, "Good For You" during September 2017, the brothers Rome Alexander and Rederic who form the musical project The Keymakers, are back with their third, and brand new project –...
Dunja World is a classically trained pianist, singer-songwriter now residing in New York. As a survivor of Civil War in 1999, Dunja came to the US with no friends or family, and has since used her talent to compose music for fi...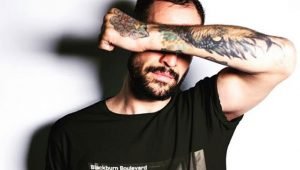 Formed in 2016 ECHOGLASS are composed of frontman DA McKenna, guitarist Remmy, bassist Bo Calista and drummer Bam. They are currently independent and release their music on Darkhouse Recordings. With their heritage deep in ...
The single "Let You Go" was definitely worth the wait, and it's so radio ready; Memo Skyy's take on modern pop has always been a little left of center, but that's what makes his music sing. With Skyy's music you get...