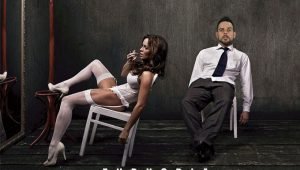 How can you resist a band like the Australian crossover rockers, Slightly Left Of Centre?  High energy Maroon 5 styled vocals, Daft Punk-like electro- funk rhythms and a Jamiroquai acid attitude is a temptation far too great f...
By profession Jack Soundfield is an engineer who has travelled around the world. He has lived in Canada, Germany and Switzerland. Besides uncovering the secrets of the globe Jack has a passion for music and experimenting with i...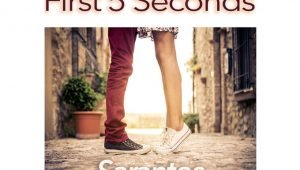 The single "First 5 Seconds", is a fine showcase of Sarantos' maturation as both musician and a human with heart and soul. Beautiful poetic expression forms the foundation of the collection of Sarantos' works, and it ju...
Jamie Parsons is a Roanoke, VA native, a musician and songwriter. He was a Semi-Finalist Winner in the 2015 UK Songwriting Contest for "Last Call",  Winner of the 2014 Billboard Starmaker Award for "Last Ca...
Like many fans, I was absolutely blown away when I first heard "Faceless". It's not every day that a mainstream release from a new artist is so thoroughly and artfully written. Too much new music is bedazzled ...
Award-winning Lyrics Of Two is a band from Los Angeles, California, founded by lyricist, songwriter and sociologist Marie Helen Abramyan. A classically trained pianist, Marie Helen's training began with her uncle Ashot Ab...
Alexander Mamonov rose through the sporting ranks in his home country of Russia, eventually landing squarely in Russia's Youth Olympic volleyball team.  A self-professed hip-hop and classic rock enthusiast, Manomov had a str...
"Monday Sunshine", a 3-track single by Mrs. X, is now available for downloading and streaming on all major digital stores. The track is the next single by singer-songwriter Mrs. X to be released by PR Delft Music! a...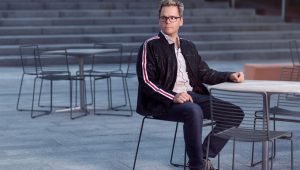 Kyrre Bjørdal Sæther is multi-instrumentalist from Norway. Kyrre who has studied at the prestigious Liverpool Institute for Performing Arts (LIPA) in Liverpool, United Kingdom, where he specialized as a singer and songwriter,...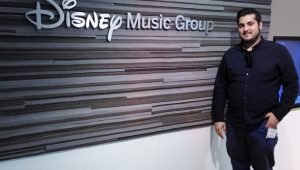 "Nothin Right" by Wolvo is a massive pop dance banger with singer DAYVID on vocals. The lyrics as well as the melodic voice have quite an eclectic effect against the backdrop of the growling synths. DAYVID sings like an ins...