Andreas Pareli (Helge Andreas Pareli Notland) is a Norwegian artist who sings as well as plays the piano and guitar. Andres who has a Master's Degree in music, writes in many different styles and has released his latest track...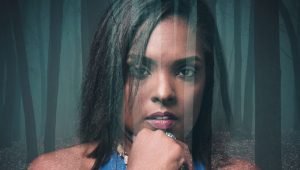 I love Natalie Jean. I'm sure I'm not her target audience but I don't care. I've got a thing for songs about strong, independent and capable women. Natalie fills that need. Her new album "Unafraid" is a solid fo...
Azucar Acida is a Panamanian pop rock band that launched itself in 2015. The band consists of Christian Collazos (Electric Guitar), Sergio Marucci (Bass), Jaime Rosales (Acoustic guitar, percussion and vocals), Jonnathan Suarez...
Go Caracas is an Electronic Pop/Rock Duo from Caracas, Venezuela, consisting of producers and multi-instrumentalists, Juan Degwitz and Erick Kislinger. They compose and write their music via internet due to the fact that they c...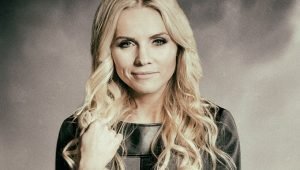 Margie Chadburn is an American Singer-Songwriter and Producer, who writes and plays music on the guitar and piano. She has been the writer or co-writer in every song she has ever released, and is currently working on her 5th al...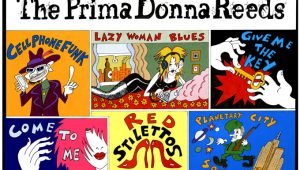 The PrimaDonna Reeds is a New York rock band formed by JC Ryder, an accomplished flamenco and rock guitarist, and Karena Reiter, a talented rock vocalist and veteran music journalist and promoter. A longtime friend of Karena...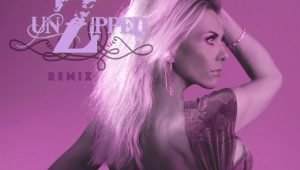 The new EP "Unzipped Remix" by Anne Marie Bush hit the clubs on June 24th, 2016. This is the 3rd release from Anne Marie's trilogy album – the first EP was the smooth RnB Collection, the second was the Club Collection, ...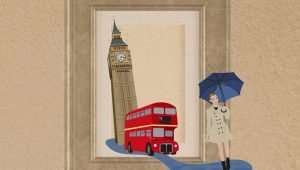 Bruno Pignatiello was born in Rome, and only in recent years he matured the awareness of being born in a city of extraordinary beauty and ordinary chaos. Bruno enjoys listening to all the sounds and languages of the world but h...
Intricate Folk is a band based out of Southern California.  The group's name is centered on the brand "Only IF" which translates, "Only Intricate Folk".  The word "Folk" was chosen to describe the man or woman t...
Jean Synodinos (pronounced sin-uh-DEE-nus) slips from folk to pop to jazz to blues and more to create dynamic live performances and recordings that make audiences ask for more.  A Top 10 Finalist for Best Songwriter and Best F...