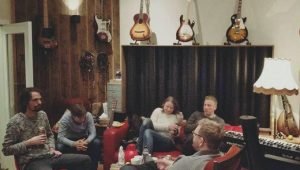 Omar Omar is a Norwegian pop band who describes their 10 track album, 'On The Sly', recorded at Flatcity Records by Jim Berget, as being "white eyed soul to jazzy funk," while the lyrics are about how "terribly hard i...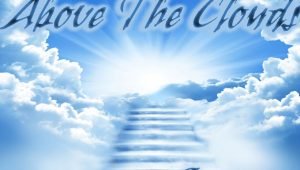 I have been following Sarantos' evolution for quite a few years now, so I know for sure he has been through a mega amount of stylistic configurations musically. I can't even remember a genre of music he hasn't brought to ...
During January of 2017, real-life brothers Darren (Keyboard, Drums) and Michael (Guitar, Vocals) an American music duo project that goes by the name of DasMeter, dropped their critically acclaimed 13 track album "Evoluti...
Of the many acts quietly hammering away in the shadow of the alternative revolution, hooyoosay wasn't a strong contender for longest-lived or most famous. An apparent shunning of careerist game-playing and exposure of any k...
Vanessa Verduga (a.k.a. La Verduga) released her debut album Soy Mujer (I Am Woman) on May 14, 2017. The production team includes the likes of Grammy® and Billboard® award-winning producers Edward Grullon (a.k.a. DJ Na...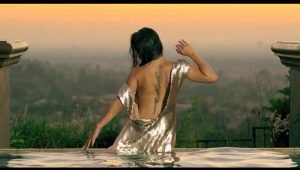 Leilani Wolfgramm is a singer, songwriter and guitarist from Orlando, Florida whose sound mixes R&B with the island sound of Dancehall, Reggae, HipHop, and Pop. Leilani has shared the stage with Ballyhoo, Dirty Heads, Triba...
Paul Kostick is a singer-­songwriter from Pittsburgh, Pennsylvania, who delivers acoustic-driven pop-rock tunes accompanied by soulful singing and catchy melodies. Paul's brand new 4-track EP, is entitled "Are You Listenin...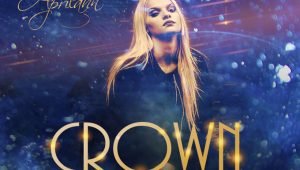 Born and raised in Florida, Manhattan resident, Aprilann has several songs on iTunes and her latest self-written release Crown and the Girls, produced by acclaimed New York producer Artie Skye of Skyelabs, was released earli...
Jerome Bell has been seen by hundreds of thousands of people on stage in his role as "Seaweed J. Stubbs" in the Broadway hit musical 'Hairspray' but is best known from his recent appearance as a top 40 semi-fina...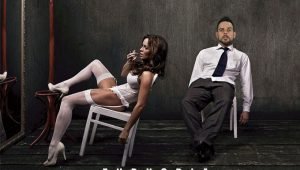 How can you resist a band like the Australian crossover rockers, Slightly Left Of Centre?  High energy Maroon 5 styled vocals, Daft Punk-like electro- funk rhythms and a Jamiroquai acid attitude is a temptation far too great f...