February's set to get a big surprise. So, what surprise should people expect out of the rest of the month? A surprise for the music community, of course. Top online music production company SongCat will release advice vi...
If you are new to One Girl Symphony, I must tell you that their music is very hard to categorize. As a matter of fact, I think we are on the cusp of a new genre. However before experiencing the magical musical world of One Girl...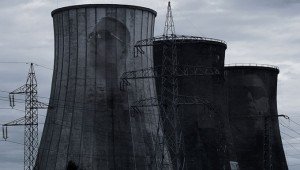 What does an orchestral musician, an accountant, a software developer, and freelancers, have in common with session singers, a guitarist and a clarinet player? Well they all make music together in an alternative industrial type...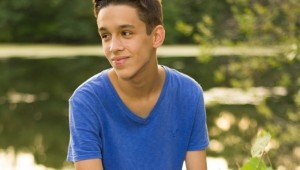 Tommy Shafer is a 16 year old singer-songwriter from New Jersey who has been singing ever since he was inspired by Justin Bieber when he watched his 2011 Documentary "Never Say Never." Tommy never got serious until ...
Music producer from the NY area Alex Moss is creating an unordinary music video. This is an animated comic strip with an exciting story about a guy Sam, his English bulldog and a pill box with experimental meds that accidentall...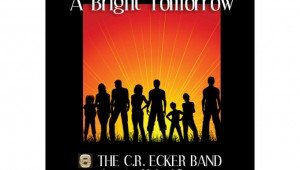 The award-winning song, "A Bright Tomorrow" by The C.R. Ecker Band is all about extending goodness to those in need and believing that you can help to make a better world. The song, sung by lead vocalist Michael Stanton was...
N.E.S. Never Ending Struggle is a hip-hop duo based out of Jacksonville, Florida. The group members are JSmoove & Jae Mottie who have just dropped "FFT:2 Feast Or Famine". Intelligent and driven, this is a compl...
Boris Laursen is a very unusual 20-year-old guy from Denmark. Because he's already a social media phenomenon and a superstar in the eyes of many people. On 15 January, Boris will released a single for his 2.4 million fans...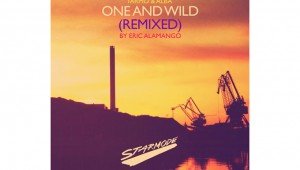 Tarmo & Alba presents the new music video for their "One and Wild" track. One and Wild was radio premiered by the famous Swanky Tunes and has gained over 180 000 Spotify streams since its release. The music vide...
Konstantinos Dilzas is a Naval Architect and Marine Engineer who has a passion for music and a deep knowledge of Greek discography from the 70s to now. 3 years ago he released his debut single entitled "Skotadi (Darkness)" ...