Posts Tagged 'Raggamuffin'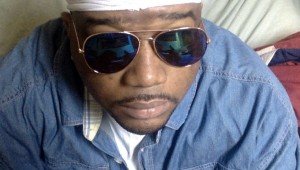 Fabp aka Fabpz the Freelancer juggles idiomatic influences nicely on "Dem A Fraud". There are hip-hop-influenced production touches, verses designed to appeal to more traditional Raggamuffin fans, bars using both American...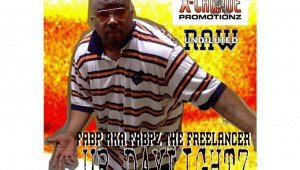 The common idea is that Dancehall reggae and raggamuffin is nothing if not trend-based, and for potty-mouthed, gun-talking DJs to suddenly strike intense, prayerful poses on their album covers, arrange their playlists into pseu...
Critics of modern dancehall are quick to point a finger at several rather large and overlying issues in the dance which signal the `changing of the times' of dancehall. The three largest of these issues are slackness in t...