Hopewell, VA native, Otis Holmes aka TRIG – singer and songwriter, is back with a double installment release entitled "SILENCE" recorded at his studio Exalt Recordings. The dark covered mixtape release contains 6 songs, w...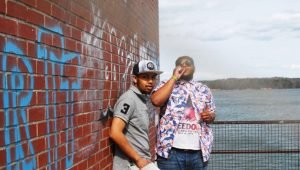 Since its beginnings, hip-hop's most explosive moments have often been its collaborations. When two rappers team up unexpectedly, the results can be compelling. However, when two artists work together frequently they deve...
DON DADA's consistency is felt through his beats, and is delivered like he's demanding we pay attention. "ABC" – a track off DON DADA's upcoming album named DROPGODS 3 – his project with recording artist S...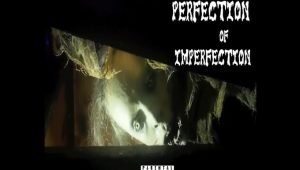 The music, the beats, the hooks, on every song, are absolutely, without a doubt, truly captivating. His fans will be absorbing it, soaking it all in, and they won't be able to turn it off. The EP highlights the artist's lyr...
For some people, the closeness to art and the associated creativity lie deep in their genes. This is completely true of the American artist Play LA. Growing up in a particularly artistic family, sparked his love of music during...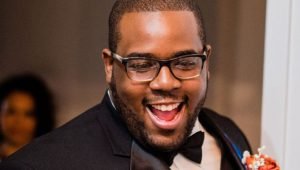 New York City has given Hip Hop some of its best and most celebrated emcees. While the lyrical aspect of a Hip Hop song or album often draws the most attention, the beat that accompanies the emcee's voice must also be given h...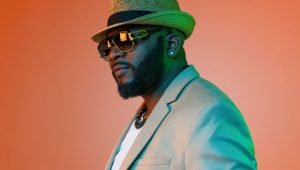 Born in a ghetto north of Paris Dr Mikey represents French culture, especially in the suburbs. His mother is from Guadeloupe and his father is from Guyana. At 14, a serious accident made him unable to walk. Fighting to rehabili...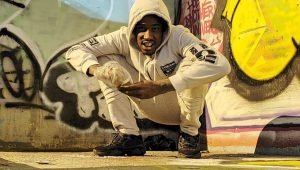 Born in Atlanta raised in Riverdale, GA, MuneyJunky SkitZo spent his teenage years in and out of jail until he was an adult. He now expresses his lifestyle as well as his trials and tribulations through his music. One of his la...
Shilla is a project consisting of two artists – HollywoodRoze, from Broward County FL, and G.r.i.e.f, from Detroit Michigan. Both of whom are currently living in Atlanta. The two have been making music together for about 5 ye...
One of my favorite rap artists of late. Norwegian Andy Pett's music speaks from the heart, to the heart. His tracks are infectious and his lyrics inspiring. From beginning to end you get a picture of what it means to be a nor...