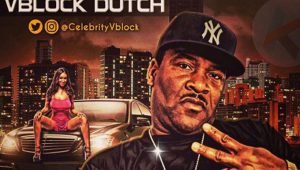 Vblock Dutch is a record producer and Hip Hop and Dancehall artist from Kingston, Jamaica, now living in the DMV. As the CEO of VBE (Vblock Entertainment), Dutch is responsible for the careers of several top up-and-coming hip h...
Malimal is Brooklyn-born emcee that learned his love for hip hop in the South. In the late 2000's he joined the BlazeUp Clique who put out the small hit "Teddy Overload". Growing mic skills and restlessness pu...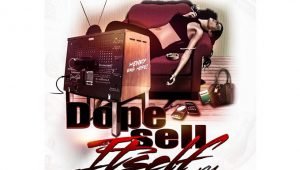 Born Chicago Illinois, South side, TURNPIKERAP spent 17 years in and out of prison, and had been in Foster care since the age of 8. His life is riddled with tragedies – Drug using parents, his cousin killed by the police....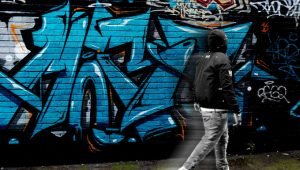 Currently living outside of his home town Harare, Hip-hop and Rap recording artist, Pro Kane, has produced quality records such as "Cheeky Gestures" and "Scented Hours", which you can find at the follow...
The lyrics, the beat, and overall vibe of the track "#ETB-ME (Everybody Talking Bout Me)" by Rob Deez, transcends music as a whole. It's an experience, if you will, that can connect to the core of every music lover, n...
Dru Paris is one of the newer urban artists emerging from the streets of NYC. Inspired by the death of his brother a few years ago, Paris released the highly anticipated EP 'Prolific' dedicated to him. Since its inc...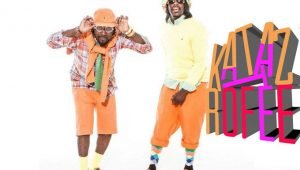 Born and raised in Fort Worth, Texas, Eric "Victory" Johnson and Shannon "Mr. Arrogant" Speed make up the dynamic and colorful Hip-hop duo Kataztrofee. The two approach their craft with 360° vision – it's about th...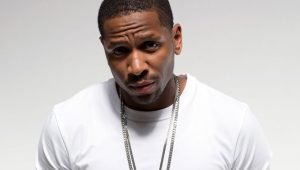 Em Soto is an American Hip Hop artist and record producer from Brooklyn, NY. Soto created his own label IV Entertainment in 2013 being the front line artist and producer alongside J. Gordon, and label co-owner G-Lyves, going on...
A couple of years since he first release Stiff Lauren has again changed the game with his stunning, transcendent new single alongside Var Lewis further expanding the definition of what hip-hop music can accomplish. On each subs...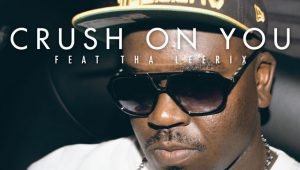 Miramar, FL artist, Jonathan Burkett AKA John Blake, is back with a brand new banging single – the Reggaeton influenced "Crush On You" ft. Tha Leerix, which is once again produced by the phenomenal Troyton Rami. I...