BhadWaiz new joint is wry, reflective, principled and questing. With never even an occasional propensity for self-righteousness, BhadWaiz is generally expressive and concerned, rather than hectoring and moralizing, on the singl...
KLiZO is the powerhouse producer of the MDK ([My Digital Kids) who just dropped the track KapG "Girlfriend" [KLiZO Remix]. Kap G is an unusual blend. On one hand, his sound — which is a raw and gritty take on the...
EXCALIBA is "Da Truth"! That also happens to be the title of one of his hit singles on the "Da Gift" mixtape. He outdid himself with this one, alongside the hot single "Where You At". This ly...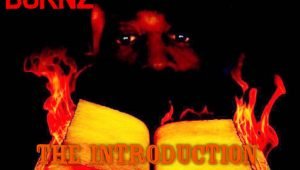 Burnz, an American hiphop artist from Charleston South Carolina, has dropped his autobiographical single, entitled "Life". His insights and observations concerning himself, and subsequently his generation can be read from ...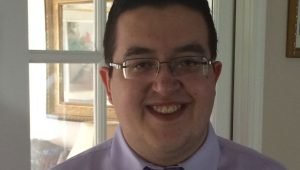 Lil J is a white rapper from Westwood MA and a current student at Bryant University. He writes over both classic and original hip-hop beats. Rap is his true passion, almost to the point of obsession. He says his music can be c...
RealTalk is a Phoenix, AZ based artist who records out of Studio Flo Music based in Mesa, AZ. "CURSES" is the first full album released dedicated to spreading truths. He recently rhymed on the song 'Q.O.D' from ...
The "modern day hip hop warrior" Souleye, is getting set to release his next full-length album "Wild Man" in mid-spring, and has freshly dropped the second single from the upcoming collection, entitled "Snow Angel"...
J-Hen is an R&B/Hip-Hop recording artist from the Dallas metroplex area, who grew up listening to such idols as Michael Jackson, Timbaland, Luther Vandross, and Marvin Gaye to name a few. He has since fused the concept of r...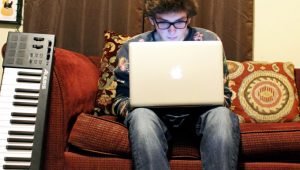 Auzzeus is a rapper and singer hailing from just south of Seattle. As a child he participated in select choirs, including Virginia Honors Choir and Lutheran Choir, before he started rapping when he was 20. Auzzeus admires other...
Minneapolis hip hop artist Reverse Mechanic released a stunning single in 2016, entitled "The Box".  The track was a response to hatred, bigotry, and societal pressure, to not stand out or be different. "In the midst of ...