MIIKØ is a multi-instrumentalist, music producer, audio engineer, and mixing engineer from Ohio, who recently began expanding artistically as a singer/songwriter. MIIKØ and Adonis Butler, a Canton, Ohio artist with a Rap an...
J-Carter is based out of New Jersey. Motivated by a plethora of hip-hop artists who have appeared on the scene during the past 30 years, Carter began his musical journey by writing lyrics at the age of 13. "Time to Shine", ...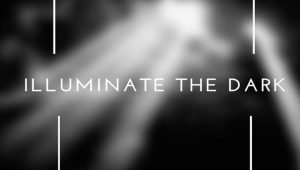 King Solomon has just released his first album, entitled "Illuminate the Dark" on the 16th of January. It is primarily a concept rap album that focuses on inspiration and an insight into the artist's faith, however King S...
"Dead Inside" (Prod. Vessels) by M3 El Famoso Leon  is a dark, deep, rock, hip hop love song, about a guy that gets a record deal and falls in love with a mysterious girl. A songwriter, rapper, and singer from Bronx NY, mu...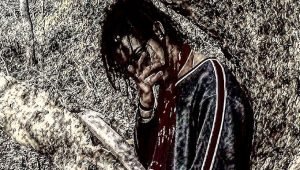 Yung Rose is an underground Hip-hop artist from Ohio who started as an EDM spinner in the group, HUF Boyz. The name Yung Rose has the meaning "Bring Balance to The Unequal", showing the leadership side of his potent...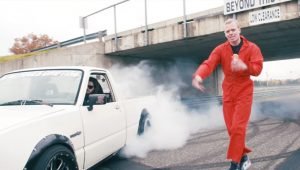 Reverse Mechanic is a completely independent hip hop artist breakin' it down in Minneapolis, MN. As a former published poet with a Bachelor's in creative writing, he has been doing the reverse limbo, raising the bar for...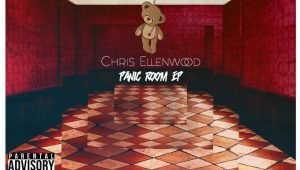 The "Panic Room EP" is the kind of record you need a few plays through to fully appreciate. A lot of people are going to sleep on it. Unfortunately. Because this is nothing short of a pure little masterpiece, effect...
Listen to the latest track "Can't Get Enough" by Earl Adamant Allen while you're reading this. Do you hear that? It's innovation in hip-hop. Adamant is a mic controller if there ever was one. His songs...
AKASH is an 18-year-old Indian Hip-Hop/Pop artist from New Jersey who a couple of months back rolled out his 10 track album "Rooftop Vibes". AKASH penned all the tracks and called in a crew of talented producers including D...
Marcus Alexander is a Puerto Rican Hip hop artist, actor, voiceover talent and event host from Chicago, IL. He has had many of his songs played on Jamie Foxx's Sirius XM Radio Station "The Foxxhole", and his last mixtape ...