When it comes to groups that are uniformly considered to be underground rap royalty, few acts eclipse The Band of the Hawk. Whether its impact, bodies of work, or just pure creativity, few unsigned groups in hip-hop come close....
Mr Smith is an independent music recording artist from Plain City, OH. Throughout his journey so far, Mr Smith has released several tracks and mixtapes across the web. Which led him to get viewed by various audiences. How long ...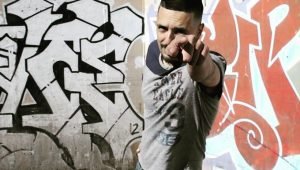 Justin Bacik aka Hefe Heetroc aka Wez Nilez aka 27 SAVAGE was born in Rochester, NY. Hefe Heetroc has been in the underground hip hop game for a long time under various guises. If you haven't heard of him, it's because he r...
With a respectable catalog and dedicated work ethic, Kilo M.O.E is able to keep his name among indie music's heavyweights. Produced by ATL's Chinaman, "Rambo" features Chicago/Milwaukee artist Cyco Thah Urchin riding sh...
MIIKØ is a multi-instrumentalist, music producer, audio engineer, and mixing engineer from Ohio, who recently began expanding artistically as a singer/songwriter. MIIKØ and Adonis Butler, a Canton, Ohio artist with a Rap an...
J-Carter is based out of New Jersey. Motivated by a plethora of hip-hop artists who have appeared on the scene during the past 30 years, Carter began his musical journey by writing lyrics at the age of 13. "Time to Shine", ...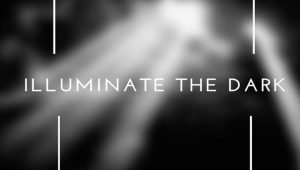 King Solomon has just released his first album, entitled "Illuminate the Dark" on the 16th of January. It is primarily a concept rap album that focuses on inspiration and an insight into the artist's faith, however King S...
"Dead Inside" (Prod. Vessels) by M3 El Famoso Leon  is a dark, deep, rock, hip hop love song, about a guy that gets a record deal and falls in love with a mysterious girl. A songwriter, rapper, and singer from Bronx NY, mu...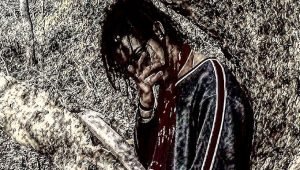 Yung Rose is an underground Hip-hop artist from Ohio who started as an EDM spinner in the group, HUF Boyz. The name Yung Rose has the meaning "Bring Balance to The Unequal", showing the leadership side of his potent...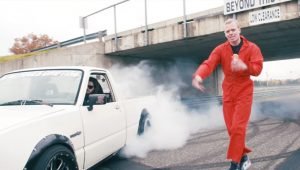 Reverse Mechanic is a completely independent hip hop artist breakin' it down in Minneapolis, MN. As a former published poet with a Bachelor's in creative writing, he has been doing the reverse limbo, raising the bar for...