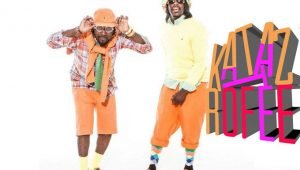 Born and raised in Fort Worth, Texas, Eric "Victory" Johnson and Shannon "Mr. Arrogant" Speed make up the dynamic and colorful Hip-hop duo Kataztrofee. The two approach their craft with 360° vision – it's about th...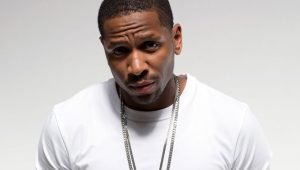 Em Soto is an American Hip Hop artist and record producer from Brooklyn, NY. Soto created his own label IV Entertainment in 2013 being the front line artist and producer alongside J. Gordon, and label co-owner G-Lyves, going on...
A couple of years since he first release Stiff Lauren has again changed the game with his stunning, transcendent new single alongside Var Lewis further expanding the definition of what hip-hop music can accomplish. On each subs...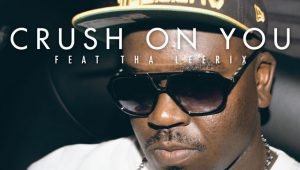 Miramar, FL artist, Jonathan Burkett AKA John Blake, is back with a brand new banging single – the Reggaeton influenced "Crush On You" ft. Tha Leerix, which is once again produced by the phenomenal Troyton Rami. I...
'Ghost of John' is the latest single release from Endsightt. It arrives with very little hype and a lot of promise after his critically acclaimed album, "The Music Demo".  This latest music once again portrays Endsight...
Detroit-bred rapper, songwriter, guitarist and producer, Jonezen has released his summer anthem "Day Job" ft. Donny Beck. Jonezen who has toured and recorded with acts such as Swollen Members and Mixmaster Mike of The Beast...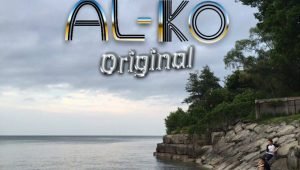 Studied visionary hip-hop producer J Dilla (James Dewitt Yancey) is most revered for his unique soul-stirring style of beat-composing, as he was very easily one of the best producers to ever come out of the Midwest, Detroit to ...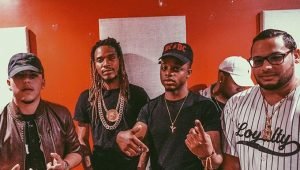 King Nell$ is Paterson, New Jersey artist signed to Loyalty Above Everything Records (DJ Louie Styles Label). He just recently featured on a new single released – Dj Louie Styles "One Night" ft. Fetty Wap, Don...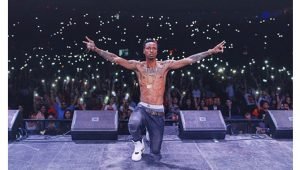 "Winter Time" – J. Oliver ft Sam Harvey works on a number of levels. Whether it's a turn up moment or being all up in the feels, the song resonates for a specific occasion. For hopeless romantics who are trappers at...
Currently living in Boulder, Colorado, Jay Price is a Business major student, and an active skier and athlete. At 19 he is currently working on his first mixtape, while attending CU Boulder heading for his business degree. In t...