The Texan artist Chris Jay, who specializes in a blend of soul, pop and EDM is a class act, using old-fashioned sensuality to sell his image rather than raunchy sex like some of his contemporaries. His latest track, "Rain",...
Debut albums have often been trials of sorts for different musical acts. For some, they've been instant masterpieces; for others, stepping stones to bigger and better things; and in most cases, they've been utter failures. ...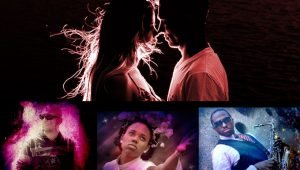 Artem Cithara (producer, composer), Nicole Elizabeth (vocals) and Slick Sax (saxophone), make a dynamic team on their brand new single "Miracles". At once haunting, retro and modern, you'll fall in love with Nicole...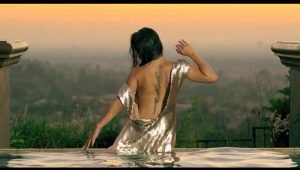 Leilani Wolfgramm is a singer, songwriter and guitarist from Orlando, Florida whose sound mixes R&B with the island sound of Dancehall, Reggae, HipHop, and Pop. Leilani has shared the stage with Ballyhoo, Dirty Heads, Triba...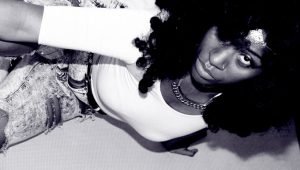 Dayna Patreace, born in Canada, Ottawa, Ontario, is an R&B singer-songwriter that has a 90's sound with an original tone infused with melodies that stems from Caribbean culture. She found her voice singing in the chur...
Atlanta, GA – The remarkable artistry of entertainer Toni Redd is showcased once again with her latest song release, "Underneath My Skin" from her album "Her Reddness". Her dynamic powerful vocals are laid expres...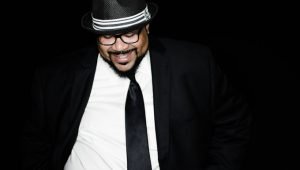 During February of this year, Hip Hop/Soul artist Kynard released his debut album "Get Thru the Day", which features the singles "Friend or Foe" and "The Weekend". Currently located in Austin, TX, Kynard was rais...
Cleveland's own THE O SOUND ALL STARS, consisting of members Baba Adetobi, Mike Harris, Romeo Maxwell, Blacknile, Humble G, and Regi Beverly, have released their 9 track album, entitled "NU WOP DOO WOP, VOL. 1". All songs...
J-Hen is an R&B/Hip-Hop recording artist from the Dallas metroplex area, who grew up listening to such idols as Michael Jackson, Timbaland, Luther Vandross, and Marvin Gaye to name a few. He has since fused the concept of r...
British Born and raised in Barbados, Benny S has been writing and singing much of his life. All the songs on his album were lyrically written, vocally arranged and performed by Benny S. His hit song "Victim Of The Game...