The idea of the love for life captured in the beauty of a song describes the music and song writing of singer Dan Kenneth and producer and songwriter Rod Clemmons of Verdict Records. The two have proven that anyone can prevail ...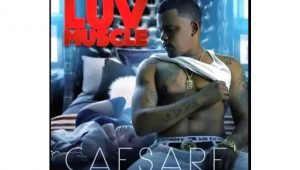 After initially having a development deal with Jive Records, and being part of the rap group O.T.G. which eventually split ways. Caesare' Swann, also known as Caesare' or Ray Swann, an American singer, songwriter, and compo...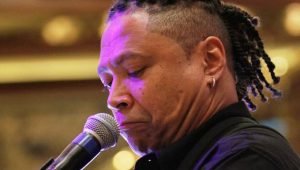 Longtime Musical director and vocalist Tony Isabel aka Tisabel boasts an unprecedented skill set. He writes, arranges, sings, plays, and performs. He busts taboos, flashes unstoppable ambition, blends genres together like paint...
SuriLee AKA Samhita is a singer, songwriter, lyricist, composer, producer in Pop and R&B genres. Suri was brought up in Mumbai, India. Her passion for singing started in early childhood, when Bollywood songs mesmerized her....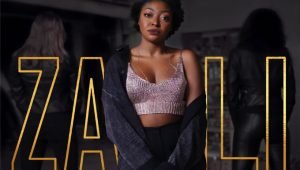 ZALI is an emerging Irish Singer-songwriter creating a buzz in Ireland and the UK with her powerful vocals and the distinct cross-genre sound of Soul-Pop. Passionate about music since her childhood ZALI began performing to crow...
Listen to the latest track "Can't Get Enough" by Earl Adamant Allen while you're reading this. Do you hear that? It's innovation in hip-hop. Adamant is a mic controller if there ever was one. His songs...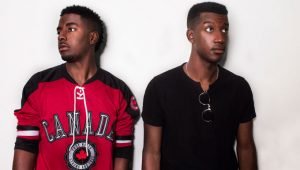 Boston-based, but Pittsburg, PA, born and raised, brothers Rome Alexander and Rederic form the musical project The Keymakers. Individually, the boys have been making music for as long as they can remember, but have been working...
I like AnandL, I really do. I find something uniquely appealing in his voice that appeals to a sense that other R&B artists of the modern age simply don't seem to meet.  Anand Lakshminarayan aka AnandL, is an alumnus...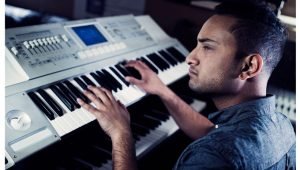 Anand Lakshminarayan aka AnandL, an alumnus of UC Berkeley, who graduated with a degree in Electrical Engineering and Computer Science says his main interest is in music. Since last year's "Throwback Covers" playl...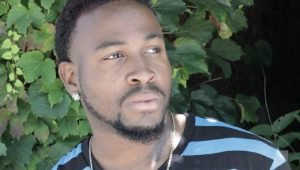 Darnelle Treadwell aka HALO, was born and raised in Gary, Indiana. He started singing in the church at the age of 4, by 13 he found that he wanted to pursue a professional career in singing but didn't know how to go about...