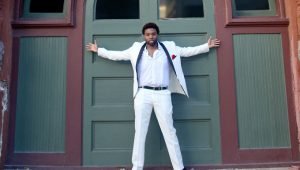 Martell Lacey is a pop, R&B and soul singer, songwriter and actor from Houston. His early roots were in gospel and he cites artist like Michael & Janet Jackson, Stevie Wonder, Whitney Houston and Luther Vandross as his ...
Klef Mikaydo who previously went under the moniker G.Klef, writes and produces all of his works, which he releases through his independent label EliteStar Empire. The Californian artist who started to compose music at the age o...
Anette Mendoza, one of the original members of the Dabria duet which originated in 2011, has performed by request in various places such as Japan, Korea, UAE, and Indonesia among others establishing a solid reputation as a sing...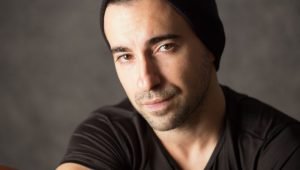 Music is a powerful thing and never is that more obvious than when you're going through some hard times. After all, there's a reason why breakup songs are so damn popular and why so many people turn to them when dealing wit...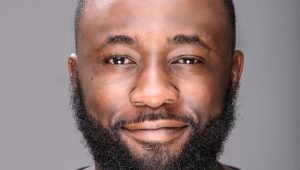 Currently there are many names bigger than Lexisugar when it comes to R&B and Soul mass acclamation. This may be because the Nigerian born record producer, audio engineer, musician, singer, songwriter, music consultant and ...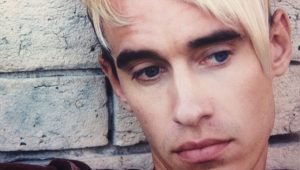 The first time you hear Australian singer-songwriter, Pasko, you'll probably think your ears are playing tricks on you. Surely, you reckon, this has to be a new record by some legendary soul singer trying his hand at a 21st C...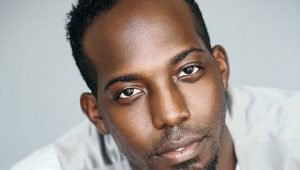 Kelvin Frazier, Ph.D. is a musician, chemist, professor, consultant and entrepreneur. With neo-soul, R&B and 90/80s hip-hop sub-genres making a major come back in modern urban music, it is no surprise that an artist such as...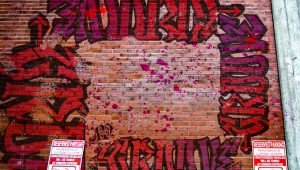 Jimmie (J Metro) Moore is a Singer, Songwriter, Composer, Multi-Instrumentalist and Poet based in Houston, Texas. With 8 Billboard Charting Singles, J Metro has opened for Faith Evans, Brian McKnight, John B, Mary J Blige, Mau...
The Texan artist Chris Jay, who specializes in a blend of soul, pop and EDM is a class act, using old-fashioned sensuality to sell his image rather than raunchy sex like some of his contemporaries. His latest track, "Rain",...
Debut albums have often been trials of sorts for different musical acts. For some, they've been instant masterpieces; for others, stepping stones to bigger and better things; and in most cases, they've been utter failures. ...