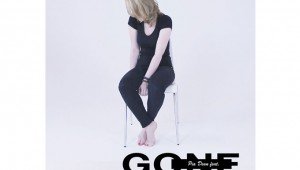 At first listen, you'll love "Gone". Focus on the lyrics and you'll be entering Pia's world, where her most intimate thoughts and emotions are revealed. It's like creeping into someone's bedroo...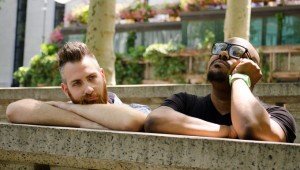 Neighborhood Goliath is the brainchild of Trevor Dion Nicholas (Lead Vocalist/Rhythm Guitar/Keyboards/Lyrics) and J.S.T. Andrews (Bass Guitar/Saxophone). Both men pull in outlandish and overlapping influences to form their uniq...
Multi-talented Urban World Music artist WolfHawkJaguar's music stirs the soul with a mixture of Spirituality, raptured in the heart of Hip Hop, Reggae, and Rhythm & Blues.  Currently residing in Oakland, the California n...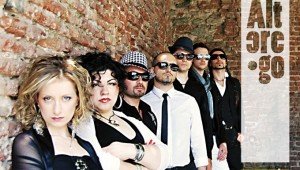 Alterego Vibe was conceived in 2010, and originally started its journey in Italy as a bunch of close friends and musicians from the local live scene, who intended to create a collective that mixed their common funk-soul roots a...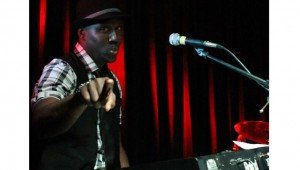 Rumors confirmed this week revealed that Rodney Patterson will be releasing his next single called "Just Relax" in May. Fans of the Dallas based star, will be able to enjoy his latest chilled-out musical delights, a...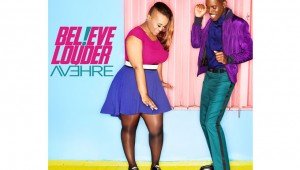 Gladys Knight Protégé Debuts "Believe Louder" with BET's Sunday Best Winner (LOS ANGELES, CA) – R&B artist, Avehre announced the release of his smash hit single, "Believe Louder" featuring Gospel vocal powerho...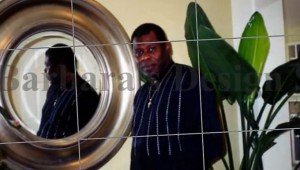 Singer- Songwriter Robert D. Montgomery is from San Diego, CA. He has just dropped out of nowhere with 3 singles to tantalize our ears. Embodying the sensual, romantic cool at the crossroads of contemporary jazz together with o...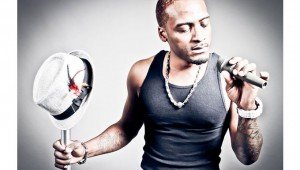 Chicago was his birthplace, and he also spent time on the West Coast, but Atlanta, Georgia was the place vibrant performer Nu-Man blossomed into a distinctive, compelling singer/songwriter. Once his family relocated to the loca...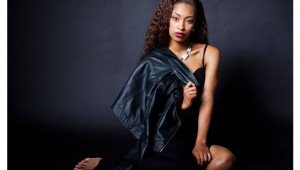 The 16-year-old Dallas native is more than just a singer. She is a triple threat. On top of singing, she also dances and writes her own music. DALLAS, TEXAS— If you didn't know her age, you'd think you were talking to...
Berklee College of Music awarded Junichi the merit-based World Tour Scholarship. Junichi Arima is a young extraordinary bassist, composer and educator who has already made a big name for himself on the East Coast and in Japan. ...