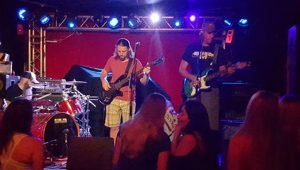 Jacksonville, Florida collective Bigfoot Barefoot delivers a blend of Rock, Reggae, and Funk. They have been influenced by acts from Lynard Skynard to Sublime and have created their own genre which they classify as Trader Joes ...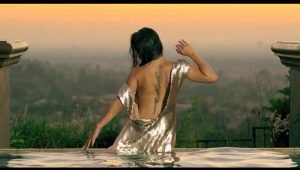 Leilani Wolfgramm is a singer, songwriter and guitarist from Orlando, Florida whose sound mixes R&B with the island sound of Dancehall, Reggae, HipHop, and Pop. Leilani has shared the stage with Ballyhoo, Dirty Heads, Triba...
Based between London, United Kingdom and Murcia, Spain, Miss Tun Pickney (real name Dingle Heywood) is one of five brothers on a mission to produce new original reggae music. Influenced by Bob Marley and Sly & Robbie, Miss ...
Jonathan Burkett is such a unique and gifted artist. I love the impacting, meaningful lyrics of his songs, and he once again repeats himself on "One Life" ft. Ambelique – "Even though it's difficult times right n...
For Prymal, music is the very oxygen of life. It has remained a lifelong passion for him – a passion that only intensifies with each day. A true lover of the arts, he believes in the preservation of creativity and invites...
With experience from several releases, more than 500 concert performances all over Europe and over 20 years of music experience, Adisa Zvekić is already an established artist of international substance. Bosnian born singer-son...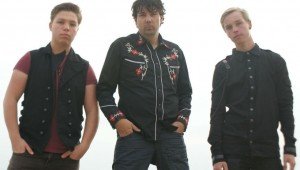 Valley Of Kings are a very soulful Rock band from the heartland of East Sussex, made up of frontman songwriter and producer Dar.Ra, Aiden Purdey and Rory Purdey, and recently witnessed that music still holds the power to reach ...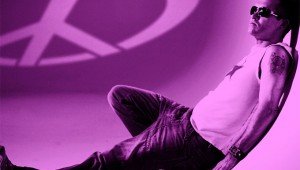 Indie Orlando singer/songwriter Craymo releases an inspirational new music video for the re-release single of his reggae pop song One Love One World (We Are One).  One Love One World is a heartfelt song promoting world peace, ...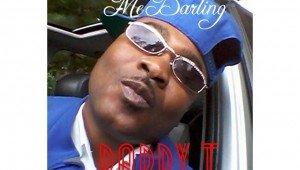 Daddy T is Hip Hop, Rap, Reggae, Dancehall and R&B artist from Bridgeport CT, United States who emerged during the late 80's. Daddy T was born Mark Reynolds and was also previously known as the Dutty Foreigner. In the lat...
Prosperity Movement is an artful compilation of Reggae-Urban World fusion a beautifully crafted by a collaboration of solo artists WolfHawkJaguar and Osunfemi Wanbi Njeri, and features five lyrical compilations that fuse Reggae...