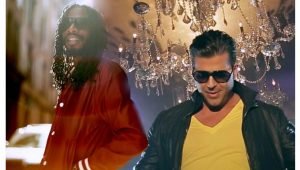 Multi-Talented U.S. artist, Matthew Schultz unveils his latest crossover cut, 'Turn Me Up' – a fire collaboration with revered Reggae-Dancehall singer Gyptian. Matthew Schultz and Gyptian touch down with a standou...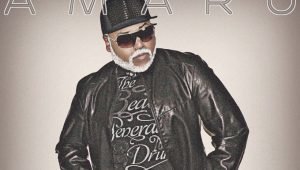 Last year around about this time we were celebrating the release of the album "CHAMPAGNE ATTITUDE" by AMARU – a singer-songwriter and a trained actor, originally from the Republic of Suriname (South America), residing...
Based in Chicago, Illuminati Congo's sound dissolves the barrier between conscious and unconscious, reggae and hip hop, and light and dark, all the while maintaining a lighthearted, playful, childlike and comedic musical ...
Quinn Soular has released his 3rd official single "Ovah & Ovah" which is a summer banger featuring guest vocals from Dutch-Caribbean Reggae superstar Ziggi Recado. Born on the Island of St. Maarten, Quincy Adolphin aka ...
LETMEGOO Records proudly presents a brand new cut from the ubiquitous Anguillian-come-New York resident Rastafarian Jahmings Maccow. How to describe this latest output from a man with thirty years of recording experience behind...
ESP EVOLUTION is sending the world a message of hope, freedom and unity in their song 'WISHING ON A FALLING STAR'. This duo consisting of music producer and guitarist Overdose and singer and songwriter The Lady Capri, are h...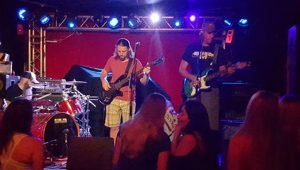 Jacksonville, Florida collective Bigfoot Barefoot delivers a blend of Rock, Reggae, and Funk. They have been influenced by acts from Lynard Skynard to Sublime and have created their own genre which they classify as Trader Joes ...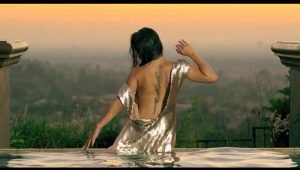 Leilani Wolfgramm is a singer, songwriter and guitarist from Orlando, Florida whose sound mixes R&B with the island sound of Dancehall, Reggae, HipHop, and Pop. Leilani has shared the stage with Ballyhoo, Dirty Heads, Triba...
Based between London, United Kingdom and Murcia, Spain, Miss Tun Pickney (real name Dingle Heywood) is one of five brothers on a mission to produce new original reggae music. Influenced by Bob Marley and Sly & Robbie, Miss ...
Jonathan Burkett is such a unique and gifted artist. I love the impacting, meaningful lyrics of his songs, and he once again repeats himself on "One Life" ft. Ambelique – "Even though it's difficult times right n...