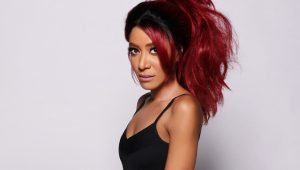 Yvonne Sangudi is proof that personality goes a long way. She is a talented singer/songwriter and performer with a dynamic voice, who relies both on charm and chops. Hard on her grind, Yvonne's entertainment career continues ...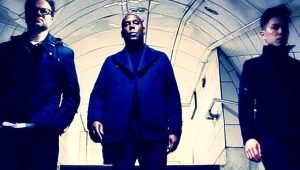 Music should be all like this. Not in style or sound, but in dedication, passion and craftsmanship. This is what we, as customers, should demand from record companies at all times. The question is do major record companies even...
Vanessa Verduga (a.k.a. La Verduga) released her debut album Soy Mujer (I Am Woman) on May 14, 2017. The production team includes the likes of Grammy® and Billboard® award-winning producers Edward Grullon (a.k.a. DJ Na...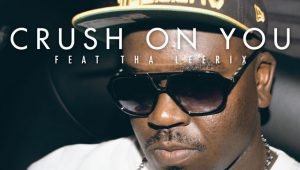 Miramar, FL artist, Jonathan Burkett AKA John Blake, is back with a brand new banging single – the Reggaeton influenced "Crush On You" ft. Tha Leerix, which is once again produced by the phenomenal Troyton Rami. I...