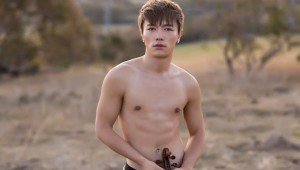 Andi Young's voice is like a glittering diamond, with impeccable range, soul, mood, wildness and restraint when needed. As someone said, he's almost not human. On the other hand, "Time To Say Goodbye" is major ball...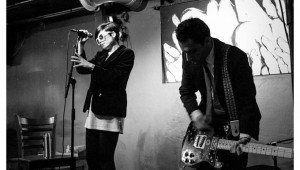 Ditsea Yella is an electro-grunge duo from London, consisting of Diana and Phil, after having met in a boxy studio in Shoreditch while working on separate projects. The duo is a much unexpected surprise indeed. With their track...
J Metro has opened Faith Evans, Brian McKnight, John B, Mary J. Blige, Maurice Star, Allen Stone and Bruno Mars at the Arena theater and Warehouse live Music venue in Houston Texas. In 2013 J Metro toured West Africa as the hea...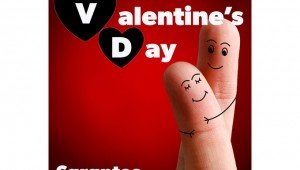 The Akademia LA Music Awards winner, Sarantos, has just released his latest song, "Valentine's Day". In 2015 Sarantos swept up awards for Best Song (What If I Never See You Again), Best Rock Song (Easy To Believe), Best R...
Andrew Kim (AYK) is a 20 year-old Korean American who has been making music for a little over a year. Omar Tyree (OJ The Chemist) is 19 year-old Afro American, originally from New Jersey who moved to LA in 2010.  OJ met AYK at...
The band, Suits Blvd (short for Suits Boulevard) was formed by Armin Kavousi (Vocals), Peter Scherfig (Guitar), Mads Albertsen (Guitar) and Mads Lindum (Drums) in December 2013, with the vision to create music, which emotionall...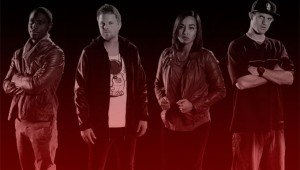 Dare To Be Dreamers is a San Diego band using their music & films to inspire hope and make dreams come true. Their live show is captivating and interactive, featuring a full live band, with two-time turntable champion DJ M...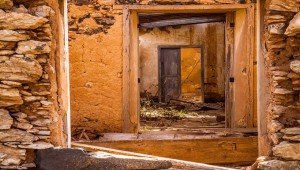 Sarantos kicks off 2016 with a brand new rock song, entitled "Pain Of The Past", which promises to be yet another feather in his cap, considering he has no record label or professional promoter pushing his brand. O...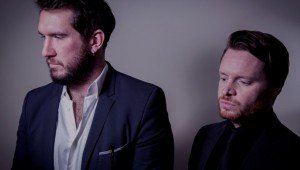 Honey Beard is an Irish/Canadian Electronic Dark-Pop duo from Toronto, Canada. They have been creating music since 2012 drawing on early inspirations such as Depeche Mode and The Doors.  Honey Beard released their debut EP ...
The New Amplifier is the brand new album from rising Hip-hop producer Mike Masch. The media hype states that the album comes with a "complete collection of thunderous 808 bass, mesmerizing synths, hip-hop strings, powerful br...