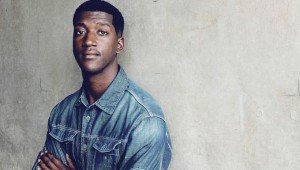 Focused on Rome Alexander's mesmerizing skillset of tender vocals and penetrating, honest lyrics, "A Song For Mama" reflects a 21st century perspective of love and relationships – in this case a love for a mother ...
Erik Odsell is a Swedish songwriter and recording artist. As a small child there were two ways to always make Erik calm. One way was to put him in a car and go for a drive, the other was to put him in a baby chair in front of h...
Mr. P Chill​is an independent hip hop emcee and producer with over two decades of experience as a recording and touring artist. Beginning his career as a recording artist in Sacramento, CA in 1992, Chill has not only embraced...
Singing and performing artist, Brooke Adams has announced the release of her much anticipated single, "Still Fighting." Brooke's first single with Dubb Records, "Still Fighting" is a world anthem i...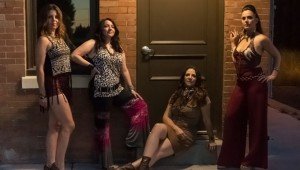 It's not every day you come across an all-female saxophone band, but then again, The Quadraphonnes are no ordinary group of musicians. Their latest album Get the Funk Out! (2014) proves that. Over the past eight years, the Po...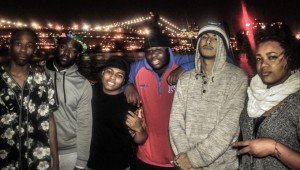 Kontradiction is an upcoming music artist from Brooklyn NY who is in a group called GBOD (Golden Boyz) consisting of Kontradiction the rapper, Traffic the producer and Comedian Mixxy Gambino. Their goal is to bring creative and...
Sarantos, who was nominated for 2 awards for the 2014 International Music & Entertainment Awards in the categories "Rock Song of the Year" and "Pop Album of the Year", has just released his new music video and...
Still in his teens, Daniel Landers is an accomplished singer, songwriter, musician and actor with fans across the globe. Daniel grew up in his two favorite places in the world—New York City and a sleepy town in South Florida....