On the fringes of music you can find some really spectacular things. It's a journey that's often worth taking- trying to scope out artists doing something unique and passionate in the face of everything corporate an...
Neil Brannigan Tyrrell is a singer-songwriter from Ballyfermot, Dublin, Ireland. Neil was born in London and then moved to Dublin when he was still really young. He lived in South Africa for the last 5 years, until September 20...
Julian Alexander Coiner, aged 21, is from Caroll, Maryland, sadly, lost his Mother, Maya Boston, on June 19, 2015, and though he faces many emotions of loss and despair, Julian is adamant to pursue his passion for making innova...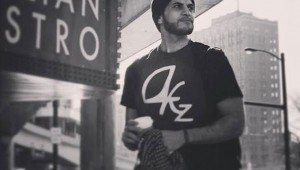 bigOmuziq has often been referred to as the "Bruce Wayne of Hip-hop", as he is an attorney and community activist by day, and a brutally candid emcee by night. His interest in music emerged at a young age as he bega...
The popularity of 80s-infused, electronic film scores has been steadily increasing in recent years, due in part to the resurgence of the vinyl format and the successful analog-driven soundtracks of films such as Drive and Mania...
ILLUMENIUM is an independent rock band from Estonia. Active since last year October, the band has been touring to promote their debut album "Towards Endless 8" tour in Europe. In 2016 ILLUMENIUM plans to hit Australia and U...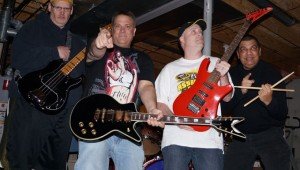 I was a Judas Priest fanatic in the late 70's and the 80's but fell away in the 90's as I didn't like the direction that Painkiller was heading in. Now in 2015 I see that the Priest is back to their old ...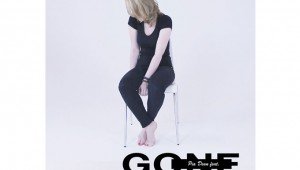 At first listen, you'll love "Gone". Focus on the lyrics and you'll be entering Pia's world, where her most intimate thoughts and emotions are revealed. It's like creeping into someone's bedroo...
Brooklyn-based hip hop artist EsZ (Erron's Attic) is back with a new single, entitled "Up In The Clouds" in which EsZ uses the GTA online video game as a metaphorical inspiration for describing the current state of the Ra...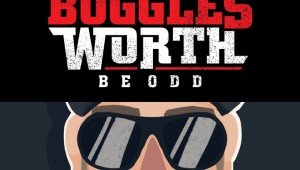 I have thoroughly enjoyed the majority of BogglesWorth's previous works, and his latest release – the "NERVE" Ep – does not disappoint in any way. Every track is easy to listen to. It's one of those producti...