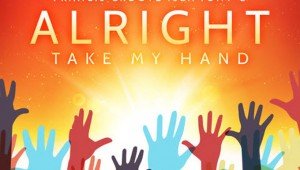 Francis Groove was born and raised in Brussels, Belgium. He started out as a turnta​blist, fusing rare groove R&B, Hip-hop and breakbeats. Groove started getting into electro music after his first trip to US at the age o...
The Seattle-based punk rock band, Suburban Vermin, is set to release their new full-length album, 'Headless Over Heels.' And in addition to the 12 new songs, the band will be releasing a new music video and a companion comi...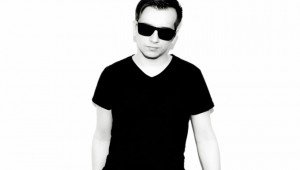 Deep System (known previously as Andrei S.) got his start as a club emcee and hip-hop artist, at the tender age of 16.  His passion for music comes from an earlier age when he discovered his father's old Dj equipment tools...
The Metro Cartel presents Duck Lo & B.I.G. Fella who have collaborated to deliver their 6-track project "Prey or Pray". Like most rap that I listen to, ranging from gangster rap like Chief Keef and Waka to Blu,...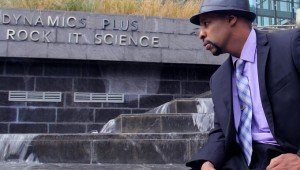 Even if you're totally alienated from rap and hip-hop, "Rock It Science" is extremely hard to resist if there is a musical bone in your body. Dynamics Plus aka Lenzmen, once again displays his fearlessness and...
Nia Dinero is singer, emcee, and actress from Woodbridge, VA (DMV) who has put out multiple remakes of quality and varying tones since the early portion of 2015. Her love for music became a focus of her lifestyle during her c...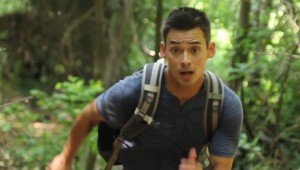 New single released – "The Lonely Road ft. Clint Manning (prod. O Maille)" N/A Hip Hop's RNA the MESSENGER (aka DNAtheG) originally hails from Dorchester, MA where he graduated from Boston College with a degree...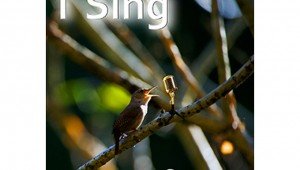 Sarantos has released his new Summer Pop song "I Sing", which is aimed at all people who have a desire, passion or a dream, but feel too intimidated or inadequate to reveal or live that emotion. Largely autobiograp...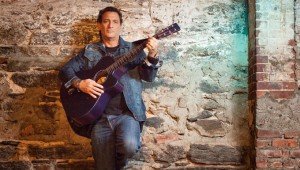 Several critically acclaimed album releases, and over 40 million Youtube views down the line, Bob Pressner states: "I have zero interest in fame for fame's sake." So then why has he just released his latest 13-track album...
In this age of one-and-done disposable artists, Whiskey N' Rye continues to make great music. Philip Lindholm just gets better and better as a songwriter, and the current lineup consisting of Philip Lindholm: Vocals & G...