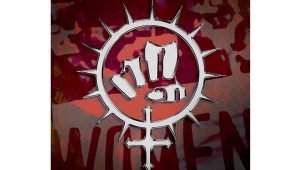 Omar Bowing is an independent musician and songwriter located in Austin, Tx. Omar who plays the guitar and guitarviol works with a revolving group of musicians to bring his songs to life. In particular he often collaborates wit...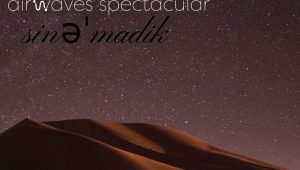 Cyrus Keefer, Chris Tolentino and Kayla Rae make up the stunning collective known as Airwaves Spectacular, who originally formed in 2017, but the boys in the band have been grinding since many years before, under different guis...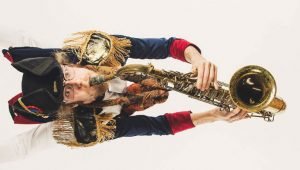 Let's say you were born an undeniable genius, a composer, and music producer, who plays over 20 instruments. You spend a few years working tirelessly at your craft and releasing 2 albums that are desperately crying in the...
Wild Horse are a young vibrant original British Rock Band, from Burwash, East Sussex, formed by two brothers – Henry Baldwin (Vocals, Guitar & Harmonica) and Jack Baldwin (Vocals & Guitar) – with school friend E...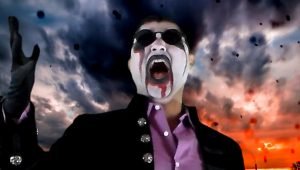 If you've  been waiting since the late '70s, listening to hundreds of new groups and recordings during that time, trying to capture that old feeling of sitting down with a rock album that took you on a journey to a hig...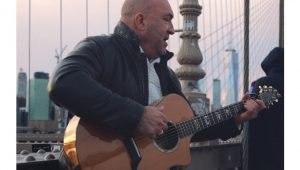 John Tracy is decidedly one of the most talented active Americana singer-songwriters in the indie industry, and by all counts, extremely prolific, considering the Virginia-based artist released his seventh album last year. In a...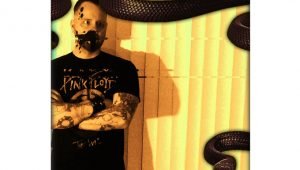 Those of us who are fans of the Cleveland founded band, Vessel Decimal, might occasionally wonder why they aren't more popular. Well, the answer is simple, and it says a lot about the culture in which we live. Vessel Deci...
Kansas City, Missouri resident Bill Abernathy, began writing songs in his early teens.  He played all through his school years, but then life took over. Bill got married, built a business career, and raised his children.  Af...
Roc O Star's music is rock with soul and a splash of hip-hop. This untapped lane is what sets him apart from many artists today. It affords him the opportunity to be a global and worldwide star. In addition to the songs, he u...
US Rocker DownTown Mystic announces new releases for the holiday season. The new digital single Think A Little Louder was released online on November 23rd via Sha-La Music/AWAL/Kobalt Music and is already receiving airplay on 1...