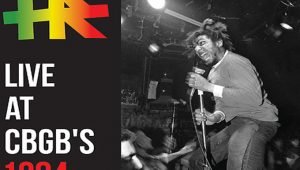 HR is most well known as the lead singer of revolutionary reggae punk rock band Bad Brains. In their day Bad Brains could have been easily mentioned in the same breath as The Ramones, The Sex Pistols or The Clash, such was thei...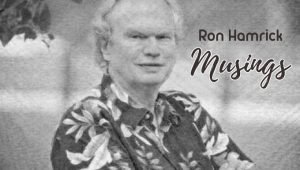 Ron Hamrick's music career started in Michigan at 5 years old when his aunt introduced him to the guitar. At 8, he began taking piano and organ lessons learning classical pieces, and he fell in love with keyboards. His mus...
Minneapolis collective Emerald Suspension is the experimental art collective that combined stock market and economic data to make experimental music on their album, "Playing the Market".  Their creative spirit now takes o...
New Zealand rock composer and singer, Merv Pinny, has been playing music since he was 10. At 15 he left school to work on a farm during the day, and to play music at night. This led to him achieving a Top 20 single, plus nomina...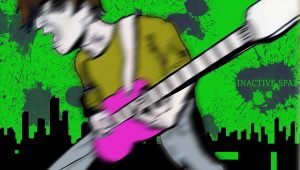 Inactive Spaz's style is minimalist in every way – minimal allegorical lyrics, minimal production, minimal photos, and minimal graphics. But in a way, less is much better. Inactive Spaz is probably one of the better dis...
Jamie Parsons is a Roanoke, VA native, a musician and songwriter. He was a Semi-Finalist Winner in the 2015 UK Songwriting Contest for "Last Call",  Winner of the 2014 Billboard Starmaker Award for "Last Ca...
As far as guitarists go, Shehzad Bhanji is a master of his craft. While not quite as well-known as some of his contemporaries (Steve Vai and Joe Satriani come to mind in his field) he's more than proven himself on his previo...
Inspired by legendary bands such as KISS, Volbeat, Maiden and AC/DC the trio of Sloppy Joe's features Jesse Garon(Lead vocals, Guitar), Johnny Angel (Bass, Vocals) and Pätzy Dävey (Drums, Vocals) who provide blistering ...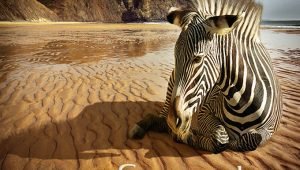 In a sense, Sarantos is as much a realist as he is a romantic; his best songs are about fearing the worst, hoping for the best, and getting lucky sometimes. His best songs are also about three or four minutes long and loaded wi...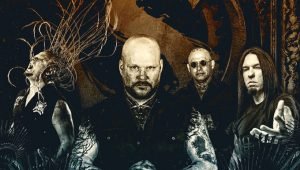 Sault (Featuring members of Kamelot and Arcanium) was a creation formed by bassist Sean Tibbetts in 2014 and originally intended to be a solo album, but the project soon morphed into a band project. Sean was introduced to gu...