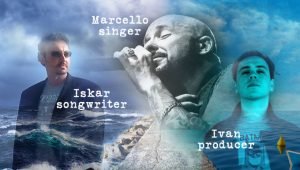 Perhaps Iskar D'Abrel's only misfortune is releasing his music at the wrong time.  Had he dropped the track "Ruins of You" in the 70's, 80's or even early nineties, he surely would have been recognized universa...
Barely a few months after the release of their previous single, Exit 22 Music and Chris Calamera are back with the new record "Just As You Are". And it seems like the only rule of the New York City-based project is: there a...
After the unbridled success of 'Sleepless', the Frenchman Jeff II returns with another EDM N' Roll track called 'Time on my side'. The song contains similar elements that we can hear in his previous releases: aggressi...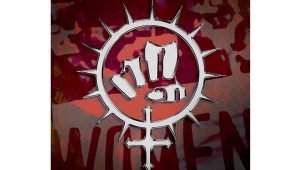 Omar Bowing is an independent musician and songwriter located in Austin, Tx. Omar who plays the guitar and guitarviol works with a revolving group of musicians to bring his songs to life. In particular he often collaborates wit...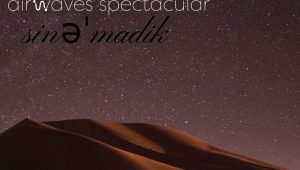 Cyrus Keefer, Chris Tolentino and Kayla Rae make up the stunning collective known as Airwaves Spectacular, who originally formed in 2017, but the boys in the band have been grinding since many years before, under different guis...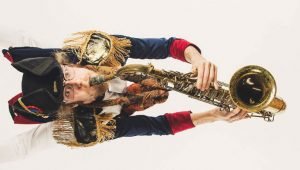 Let's say you were born an undeniable genius, a composer, and music producer, who plays over 20 instruments. You spend a few years working tirelessly at your craft and releasing 2 albums that are desperately crying in the...
Wild Horse are a young vibrant original British Rock Band, from Burwash, East Sussex, formed by two brothers – Henry Baldwin (Vocals, Guitar & Harmonica) and Jack Baldwin (Vocals & Guitar) – with school friend E...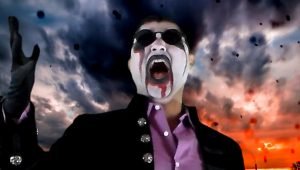 If you've  been waiting since the late '70s, listening to hundreds of new groups and recordings during that time, trying to capture that old feeling of sitting down with a rock album that took you on a journey to a hig...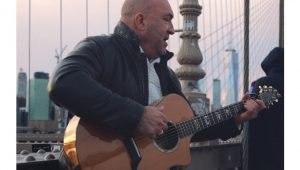 John Tracy is decidedly one of the most talented active Americana singer-songwriters in the indie industry, and by all counts, extremely prolific, considering the Virginia-based artist released his seventh album last year. In a...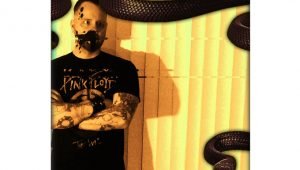 Those of us who are fans of the Cleveland founded band, Vessel Decimal, might occasionally wonder why they aren't more popular. Well, the answer is simple, and it says a lot about the culture in which we live. Vessel Deci...