Rock band Chile Colorado's debut album's success at Rock Radio was a headline on the Newswire Jumbotron in Times Square, Manhattan, New York, across the street from the Hard Rock Cafe this month. The Chile Colorado band is ...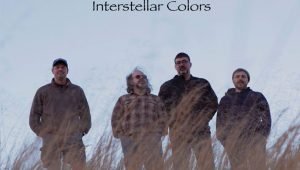 "Interstellar Colors" is the third album released under the Collaborateurs name, but Curtis Hubbard, Glenn Hubbard, Roger Brandon, and Jeremy Cayton have worked together in other acts for a long time. Most recently, Hubbard...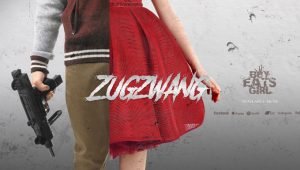 Australian extreme metal project BoyEatsGirl is driven by one man – Rick 'Cleveland' Pinto who launched the project in late 2015. BoyEatsGirl has since been establishing itself as a favorite extreme metal project: ...
Originally from Jacksonville, Florida, Chris Sullivan grew up in Charleston, South Carolina where he fell in love with and began playing music.  I won't try and dazzle you with big fancy words or catch-phrases that no se...
Cris Marshall is an American Country Music Artist raised in a musical home, the small town of Haslet, Texas. He received his first drum set from his father at the age of two and by 8 he was playing his first guitar. In his teen...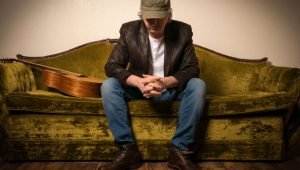 "A Voice In The Wilderness Volume 2" finds David Vaters in top form. This is a beautiful complex album that highlights the full brilliance of David's genius, as well as the serenity and wisdom of a long, full life. Th...
Drinking With Clowns is project is led by Baldo Bobadilla (singer/songwriter/producer from Paraguay) and Kristias Trujillo (Drummer/Composer from Mexico), who over the years have been joined by many talented musicians from the ...
Growing up in a home where he was inspired by his father, an accomplished jazz guitarist, Mark Senger began teaching himself to play guitar at 7 years old. His early musical influences were Eddie Van Halen, Steve Vai, Joe Satri...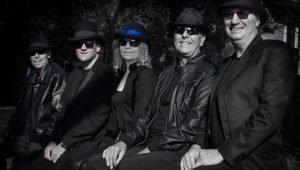 I'm not sure about how much a mature, well-oiled and well-travelled band can improve or grow artistically and technically, but this is exactly what UK band, Free From Gravity, have achieved on the brand new album "Step Into...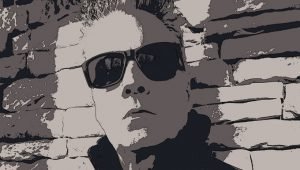 Prolific recording rock artist, Rick Shaffer, is a founding member of the Philadelphia band, The Reds©, whose first self-titled album on A&M records, was produced by David Kershenbaum. It highlighted a blend of Rick Shaff...