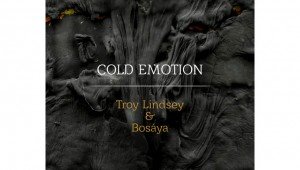 "Cold Emotion is an album rich in sound and rich in meaning." – Skope Magazine (EAST WENATCHEE, WASHINGTON, U.S.A.)  – Troy Lindsey's latest release, Cold Emotion, is a visionary voyage through an eclectic mi...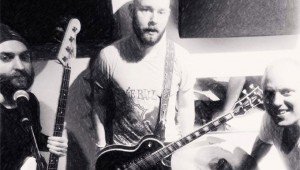 Fellowcraft are a new band formed in the Washington DC area during the last 8 months. Their core consists of JR Macdonald – Vocals, Guitar and Brian Nelson-Palmer – Drums Backup Vocals. A few weeks back they hit all major d...
This week confirmed rumors that Ian C Bouras was releasing a new album named 'Pieces of the Past'. Already causing a buzz online, the New York City musician, producer and guitarist has put together some of his best ...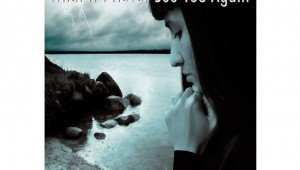 Prolific singer-songwriter Sarantos, releases his punctual monthly single and supporting video. This time around the chosen them is death and the song is entitled, "What If I Never See You Again". Questions that run thr...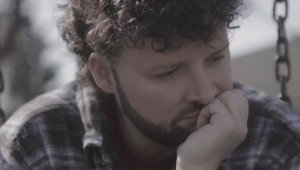 Sarantos has released his latest single and supporting video "A Child's Mind".  This track is a mix of Sarantos' cutting edge sound and heartfelt lyrics.  What you get is a great song that tells a story better tha...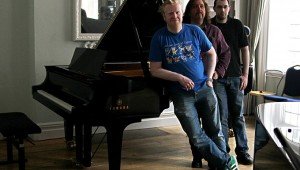 Formed in 2008 initially as a recording project, British rock band New Earthlings will release a self-produced album of catchy, hooky rock songs on May 1, 2015: some old, some new and all original material. There are 10 tracks ...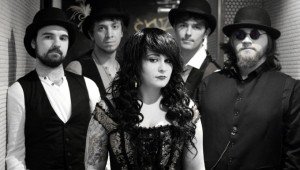 Elevation Falls represents young Irish Rock-Pop music; formed during September 2012, on behalf of the then 16 year old Dublin singer/songwriter Hazel Jade, who'd already been performing as an artist since the age of 13. E...
Sarantos has released his latest single and supporting video "A Child's Mind".  Emotional lyrics hit home and they paint a vivid picture in your mind. It's this kind of consistent songwriting that keeps fans li...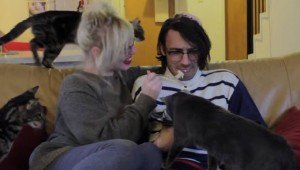 In his career, Sarantos has affronted many serious themes on love and relationships through his vast catalog of songs. For his latest release, he looks at the terrible theme of domestic abuse under its various guises, adding an...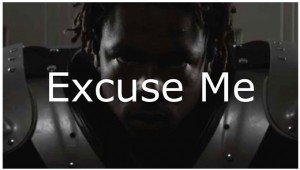 On his latest album release, "Excuse Me", Joe Blessett sets the stage with "Who's In My Shit" – a bass-pounding swing which leads into a fat, flowing guitar-heavy groove you can bop your head to. From there on o...