Inspired by legendary bands such as KISS, Volbeat, Maiden and AC/DC the trio of Sloppy Joe's features Jesse Garon(Lead vocals, Guitar), Johnny Angel (Bass, Vocals) and Pätzy Dävey (Drums, Vocals) who provide blistering ...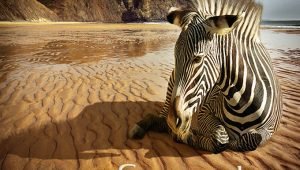 In a sense, Sarantos is as much a realist as he is a romantic; his best songs are about fearing the worst, hoping for the best, and getting lucky sometimes. His best songs are also about three or four minutes long and loaded wi...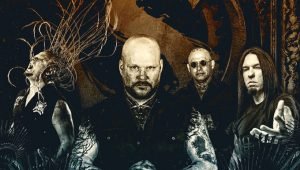 Sault (Featuring members of Kamelot and Arcanium) was a creation formed by bassist Sean Tibbetts in 2014 and originally intended to be a solo album, but the project soon morphed into a band project. Sean was introduced to gu...
MiXE1 is a three-piece electro-rock band from Hertfordshire, England. Formed in 2010, the current lineup features Mike Evans on vocals, Lee Towson on guitar and Lee O'Brien on drums, with each member each providing synth work...
22Hertz is a solo Heavy Alternative Rock project by singer and producer Ralf Muller. The Toronto artist combines abrasive underground sonics with pop elements and hooks into a sound reminiscent of Nine Inch Nails. At their sign...
Elmo Karjalainen is a 'guitarist's guitarist' who revels in a self-penned musical hybrid shot through with intensity and precision. His latest album 'Age Of Heroes' is a big sounding album with enough twists and turns...
The first full length album by independent alternative rock artist Kyley Styles is by all means and intent a concept album of sorts. The liner notes describe the experience as: "LEAD SINGER COMPLEX" displays the contrasting...
For Dan Weintraub, music isn't work – its therapy. And it's been that way since he started recording and performing in the mid-80s. Raised on everything from punk rock to jazz, he's opened for Tracy Chapman,...
Stefan Certic describes himself as a "System Analyst and Entrepreneur by day, ethical hacker by night, and a Fusion Guitar player in between." Certic  has recently released his album "FusionWorks", which contains two ...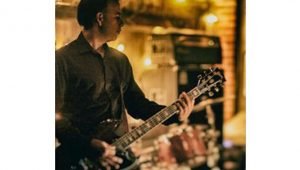 During his career, Steve Mahabir recorded three albums with the alt-rock group, Groovy Religion, and appeared on compilations and soundtracks, backed Jim Carroll for several Toronto shows and shared bills with the likes of the ...