Posts Tagged 'Rod Carrillo'
Dance music producer, DJ, remixer and record label boss Rod Carrillo, based in Phoenix, Arizona, is ready to drop his latest album, "Los Sonidos" on May 17th. The set of 10 tracks features Terri B!, Lisa Williams, Ralphi Ro...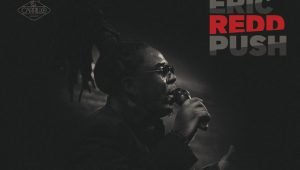 Eric Redd began on Soul Train and has parlayed his initial success as a teen-age regular on the show into a four-decade career that includes the 2017 club hit, "Right Time" and the 2010 club hit "Breathe". R...
Rod Carrillo head of A & R and production for the label Carrillo Music which has charted over 50 tracks on the Billboard and Radio charts since its inception in 2008 is also an artist in his own right and has released his l...
Dance and Latin music producer, DJ, remixer and record label president Rod Carrillo, is getting ready to release his latest club banging house track, "Bajada" on the 14th of June through Traxsource and via all major...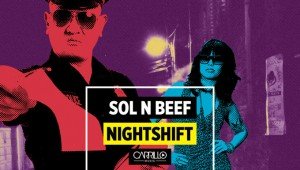 After their acclaimed single, "Sax Please", featuring the saxophone as one of the lead instruments, Sol N Beef is back with totally different minimal electronic sound on their brand new track, "Night Life". Claras "Be...