Posts Tagged 'Roger Brandon'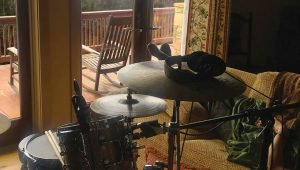 I'm in love with this album. "Marshall Sessions" (as in Marshall, NC) is filled with beautiful melodic themes, sweeping lush choruses, and one of the smartest rhythm sections I've ever heard in a little ...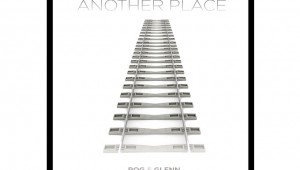 "Another Place" is an incredible album. The songs are thoughtful, catchy, beautiful and emotive, and well-produced. There is a special chemistry about Rog & Glenn. Their music comes to you fully formed, already great. L...