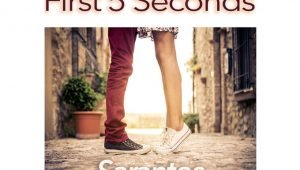 The single "First 5 Seconds", is a fine showcase of Sarantos' maturation as both musician and a human with heart and soul. Beautiful poetic expression forms the foundation of the collection of Sarantos' works, and it ju...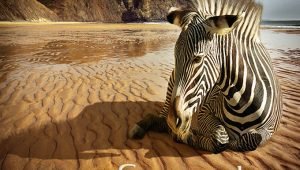 In a sense, Sarantos is as much a realist as he is a romantic; his best songs are about fearing the worst, hoping for the best, and getting lucky sometimes. His best songs are also about three or four minutes long and loaded wi...
Sarantos has said that he has always loved Halloween and fondly remembers throwing lively costume parties in high school. So being the month of October he has decide to surprise fans with his own musical taking on the scary eve...
On the brand new single and video, "D'ja Cheat", you can liken Sarantos' voice to the male equivalent of a siren inviting unsuspecting mariners to dash themselves on the rocks. The almost angelic versatility of his voca...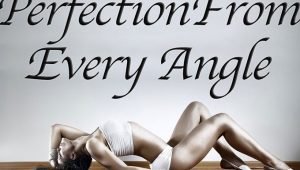 Sarantos has released "Perfection From Every Angle" a new song and music video for the hot Chicago summer. It is the sort of thing that makes you want to sing and dance along, which in my case tends to annoy anyone within e...
"Tired Of Being Scared" the brand new single and video clip by Sarantos is an emotional song, but not in the same sense as one might consider. A tribute song to David Bowie, Its emotions is those that reside deeper into the...
Sarantos offers up another melodic rock masterstroke. His sound is here, alive and well, but even more polished. The driving rock abounds, and the lyrics are right on. "Dreamer" is a driving melodious effort with gr...
"The Silence Doesn't Bother Me," is latest the song by Chicago independent pop and rock artist Sarantos. "This is a song about silence," says Sarantos. "My initial intention when I wrote the ...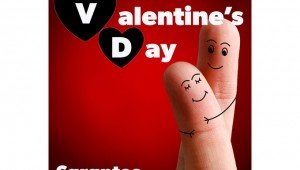 The Akademia LA Music Awards winner, Sarantos, has just released his latest song, "Valentine's Day". In 2015 Sarantos swept up awards for Best Song (What If I Never See You Again), Best Rock Song (Easy To Believe), Best R...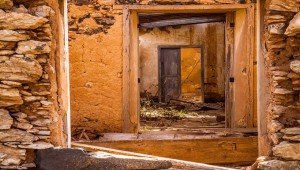 Sarantos kicks off 2016 with a brand new rock song, entitled "Pain Of The Past", which promises to be yet another feather in his cap, considering he has no record label or professional promoter pushing his brand. O...