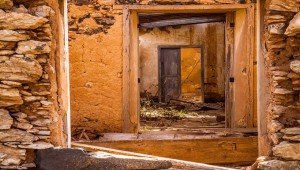 Sarantos kicks off 2016 with a brand new rock song, entitled "Pain Of The Past", which promises to be yet another feather in his cap, considering he has no record label or professional promoter pushing his brand. O...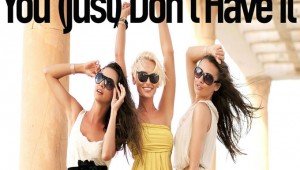 Sarantos releases a new Pop music video for the track, "You (just) Don't Have It", just in time for Halloween. "This is a fun video about a hot rich girl who's used to getting what she always wants...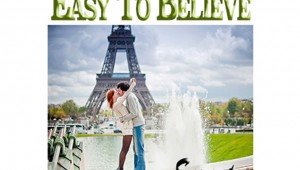 It's that time of the month again folks, when our dear friend Sarantos unveils his monthly new video and song to all fans. As always, the track is well thought out, heartfelt and serves the purpose of uplifting and inspiring ...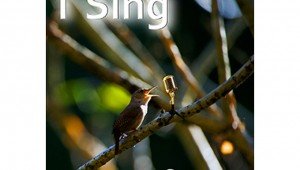 Sarantos has released his new Summer Pop song "I Sing", which is aimed at all people who have a desire, passion or a dream, but feel too intimidated or inadequate to reveal or live that emotion. Largely autobiograp...
Sarantos has released his latest single – "A Missión of Heart", which he wrote about a man on a mission to change the world and make it a better place. "If we all just give a little bit more, there̵...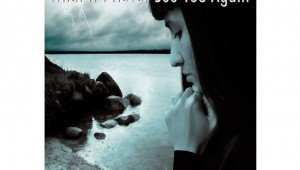 Prolific singer-songwriter Sarantos, releases his punctual monthly single and supporting video. This time around the chosen them is death and the song is entitled, "What If I Never See You Again". Questions that run thr...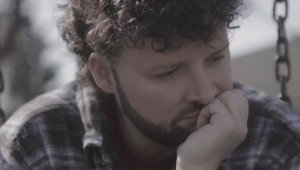 Sarantos has released his latest single and supporting video "A Child's Mind".  This track is a mix of Sarantos' cutting edge sound and heartfelt lyrics.  What you get is a great song that tells a story better tha...
Sarantos has released his latest single and supporting video "A Child's Mind".  Emotional lyrics hit home and they paint a vivid picture in your mind. It's this kind of consistent songwriting that keeps fans li...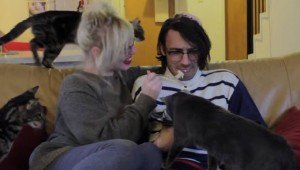 In his career, Sarantos has affronted many serious themes on love and relationships through his vast catalog of songs. For his latest release, he looks at the terrible theme of domestic abuse under its various guises, adding an...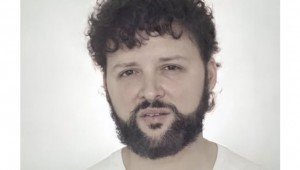 Some may say this particular style of music is syrupy, saccharine, musically light and full of stylistic clichés, and they're probably right, but sometimes … that's exactly what you need! Sarantos who has suc...