Posts Tagged 'Singer-songwriter'
The 4 track 'No Home' EP is the debut release from Jigsaw Man, the moniker under which singer-songwriter Steven Faulkner is releasing original material. "It's nice doing things under a pseudonym because you can be more ...
Picked up this EP a couple of days ago, but it's been on repeat since then. It's constantly surprising me and it's completely lovely in every single way; intricate landscapes of sound created with absolute sim...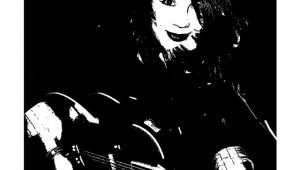 If you're lucky, at some point in life you will encounter an artist who radiates, an almost inexplicable warmth, like there's a tiny star glowing inside of them. The artist brightens whatever space their music enters. They ...
Paul Kostick is a singer-­songwriter from Pittsburgh, Pennsylvania, who delivers acoustic-driven pop-rock tunes accompanied by soulful singing and catchy melodies. Paul's brand new 4-track EP, is entitled "Are You Listenin...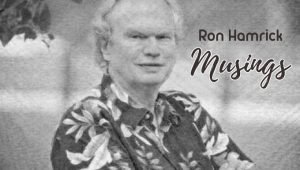 Ron Hamrick's music career started in Michigan at 5 years old when his aunt introduced him to the guitar. At 8, he began taking piano and organ lessons learning classical pieces, and he fell in love with keyboards. His mus...
The Stolen Moon is the vehicle that showcases the talents of Armenian Cypriot singer-songwriter Arda G. When listening to the newest offering, entitled, "Minutes Into Years" from this little indie folksinger, you'll find...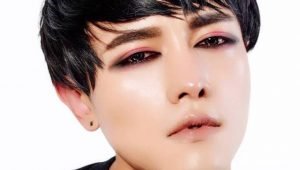 Andi Young is a precocious talent who is able to play several instruments such as the piano, violin, and more. He arrived with a large splash following his stunning demo song "Time To Say Goodbye" which climbed to the nu...
Sean Oyler is a singer-songwriter from Vancouver Island, BC. He began his journey as a musician at the age of 9 having taught himself how to play guitar, heavily influenced by early to mid-90's music. He is also a compos...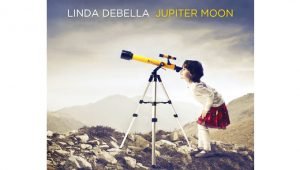 Growing up outside Los Angeles, Linda Debella took years of classical piano lessons, and listened almost exclusively to pop radio. She says there's nothing like the perfect "3-minute song" – how it can move people in a ...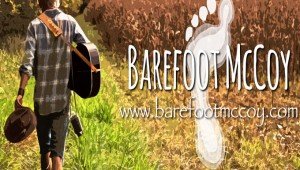 Barefoot McCoy is an American singer-songwriter, who delivers a unique blend of folk-rock and blues that often resonates with the trials and tribulations of life. Barefoot's writing also includes traces of his beliefs...