Posts Tagged 'Singer-songwriter'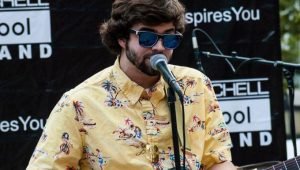 Josh Karch has been in the Portland, OR music scene for over 7 years now. Getting his start as the lead guitarist for the reggae-rock band, Still Region, he has slowly made a name for himself in the Pacific Northwest. As an eme...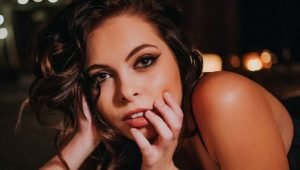 Popular Soundcloud artist Layla Renn is soon to release her debut single which is also a part of her debut EP. The song stands out with its raw emotions and unique use of background bass. July 31, 2018: Great News for Soundclou...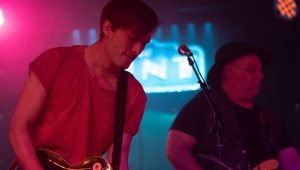 Bulat is a singer, songwriter, guitarist, and actor who was born in Russia, raised in England, and is now based in California. His music mixes folk, rock, reggae, and Latin influences with his own unique way of writing both voc...
Jason Hunter is a driven producer, artist and musician with a stunning sonic vision. He makes music as "The Upper Tunist", and he is about to release a solid brand new album by the same name. This project was a huge labor o...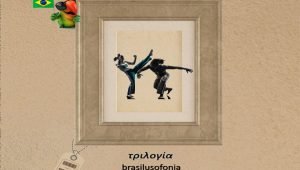 Bruno Pignatiello was born in Rome, and only in recent years he matured the awareness of being born in a city of extraordinary beauty and ordinary chaos. Bruno enjoys listening to all the sounds and languages of the world but ...
There's nothing like a pop music mystery. It intrigues, it induces wonder, it confuses. Mysteries, in these days of production line pap, faux-angry American noise bands and Rap moaners, is hard to find. Everything seems so fo...
Canadian Record Label Illium Audio signed Ann Taylor in 2017. A singer-songwriter living in Calgary, Ann fell in love with songwriting, propelling her towards the release of her first EP "Roses" in February 2016. Sh...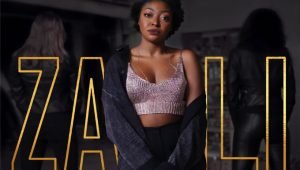 ZALI is an emerging Irish Singer-songwriter creating a buzz in Ireland and the UK with her powerful vocals and the distinct cross-genre sound of Soul-Pop. Passionate about music since her childhood ZALI began performing to crow...
Singer-Songwriter, Sankarshan Das, who began his songwriting career in the late 60's during the legendary love and peace revolution era days in San Francisco's Haight Ashbury district, has a written a song called ...
Growing up in a home where he was inspired by his father, an accomplished jazz guitarist, Mark Senger began teaching himself to play guitar at 7 years old. His early musical influences were Eddie Van Halen, Steve Vai, Joe Satri...