Having recently completed his first album, "RCA 44" of both original songs and covers to great acclaim with 14 Records of Royal Leamington Spa, Nigel Walton is much in demand as a session vocalist for his unique smooth, mel...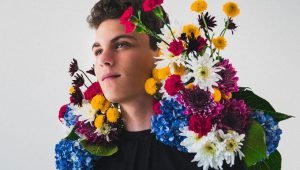 17-year-old Noah Taylor is a singer, songwriter, and music producer who seamlessly blends honest storytelling and catchy melodies to create an enchanting pop sound. He began writing at a very young age and has penned, produced,...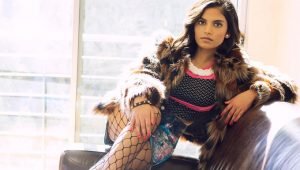 Shannon K is a 16 year old singer who was born in India and moved to London at the age of 6, but not before initially appearing on stage at just 4. Her father, Kumar Sanu, is one of the most decorated and award winning vocalis...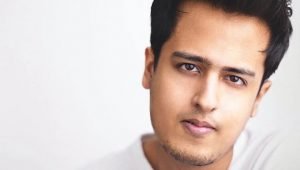 With a career spanning acting, singing, and writing, Arush Dayal is a triple threat. Originally hailing from India, Arush has seen a wide swath of the globe on his quest to hone his craft. He has studied at prestigious acting p...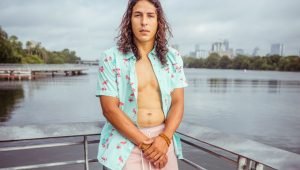 On September 7th Tommy Francisco, born and raised in Austin Texas, released his debut Ep "Eight23". This Ep has generated a major buzz and several songs ("Show Up" "Crush" and "Vibez...
Shannon K, who was born in India and moved to London at the age of 6, is the 14 year old daughter of Bollywood legend Kumar Sanu. She debuted with her first solo single in 2014 at the tender age of 12 with a song written by her...
Mrs. Tracy Lewis, born in Chicago now living in Indiana where she is raising a beautiful family, has been singing since she could speak. Tracy Lewis aka Tra Cee won her first talent show at the age of 6, singing Love Come Down ...
Andi Young is able to play several instruments such as the piano, violin, and more. He is a classically trained violinist, who delicately threads his diverse influences into the combination of modern pop and classical music whi...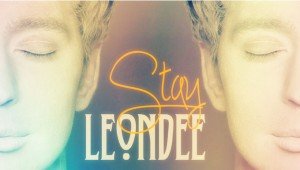 Singer-songwriter LeonDee's thoughtful melodies are based on real life events and situations. Through the music he asks questions and finds the answers, he tries to communicate with the listener. The ability to sing in Englis...
Singing and performing artist, Brooke Adams has announced the release of her much anticipated single, "Still Fighting." Brooke's first single with Dubb Records, "Still Fighting" is a world anthem i...