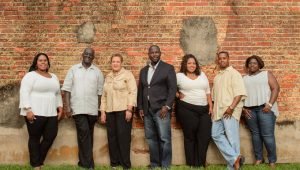 (Baton Rouge, LA) – February 2017 – The numbers are in and Anthony Nelson and The Overcomers' single Deeper has topped the Billboard Gospel Digital Songs Sales chart at number 6 and Billboard Hot Gospel Songs chart at num...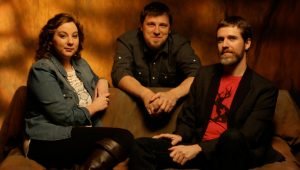 On Stirring "So Much Sky" Single, Americana Prog Rockers Birds Over Arkansas Provide Poignant Reminder of Personal Sacrifices Like Reinhold Rudenberg, the scientist subject of their moving new single So Much Sky, Americana ...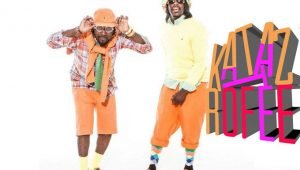 Born and raised in Fort Worth, Texas, Eric "Victory" Johnson and Shannon "Mr. Arrogant" Speed make up the dynamic and colorful Hip-hop duo Kataztrofee. The two approach their craft with 360° vision – it's about th...
'Ghost of John' is the latest single release from Endsightt. It arrives with very little hype and a lot of promise after his critically acclaimed album, "The Music Demo".  This latest music once again portrays Endsight...
Multi-talented Californian musician Marlena Anna, who also plays piano and guitar, has released her visceral love ballad, "Fuckin Real", as a single. The song, about "transparency and the realness of being in love", was...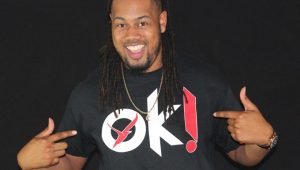 Valdosta, GA poet, songwriter, and recording artist, iAmBYRD has an old school vibe blended with a new school feel that is quickly capturing the attention of all ages and taking his music to new levels in summer '16. iAmBYRD ...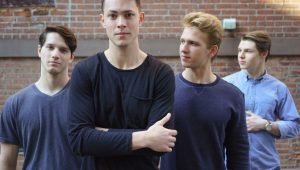 Friends at the Falls has released their brand new single, entitled "A Heart To Save". The single is a fantastic grower that reveals judicious sonic layering, a strong melody, an interesting and less typical beat, and overal...
Roger Cole & Paul Barrere have always had the virtue of bringing out the best in each other and that is the case here again on the single "Sail Away", taken from the album 'Musical Schizophrenia', out on Better Daze...
Natalie Jean has an earthy voice but she's slick, and her music is not the trivial, boring kind but it is cool to the point that you are not embarrassed to listen to it in front of any your family or friends, no matter wh...
Nina Paolicelli is an American singer, songwriter and philanthropist, originally from Rochester, NY. In 2013, in the wake of an abusive relationship, Nina's mother moved both Nina and her brother to Los Angeles, where Nin...