"Wasted Luv" to be released on September 20, 2019 (Los Angeles, CA )  — Pop Singer/songwriter DAYVID, will be releasing the first single from his upcoming debut EP on September 20, 2019. "Wasted Luv," produced by...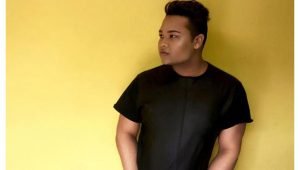 International, South African born singer-songwriter and influencer Ranwin Le-Roy (24) released his debut single Painting the Canvas March 15th 2018 and is exactly where he wants to do be for now. This Pop/Rnb singer has risen o...
Few styles of music can be as beautifully and powerfully emotional as a power ballad. But don't think that I mock. However the craft of writing power ballads requires skill and great understanding; and the resulting song invo...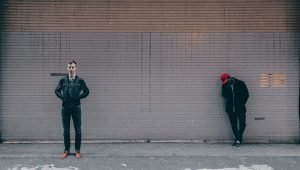 Vancouver, Canada Newly established independent record label Expo Line Recordings is excited to announce the debut single of their first signed artist, Xander Miller. The commercial release entitled "Can I Meet Your Daddy...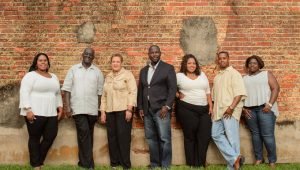 (Baton Rouge, LA) – February 2017 – The numbers are in and Anthony Nelson and The Overcomers' single Deeper has topped the Billboard Gospel Digital Songs Sales chart at number 6 and Billboard Hot Gospel Songs chart at num...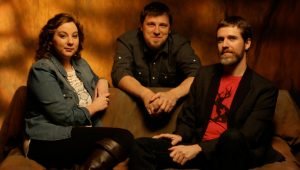 On Stirring "So Much Sky" Single, Americana Prog Rockers Birds Over Arkansas Provide Poignant Reminder of Personal Sacrifices Like Reinhold Rudenberg, the scientist subject of their moving new single So Much Sky, Americana ...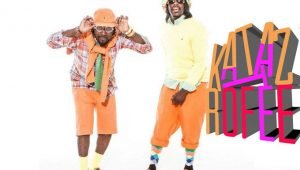 Born and raised in Fort Worth, Texas, Eric "Victory" Johnson and Shannon "Mr. Arrogant" Speed make up the dynamic and colorful Hip-hop duo Kataztrofee. The two approach their craft with 360° vision – it's about th...
'Ghost of John' is the latest single release from Endsightt. It arrives with very little hype and a lot of promise after his critically acclaimed album, "The Music Demo".  This latest music once again portrays Endsight...
Multi-talented Californian musician Marlena Anna, who also plays piano and guitar, has released her visceral love ballad, "Fuckin Real", as a single. The song, about "transparency and the realness of being in love", was...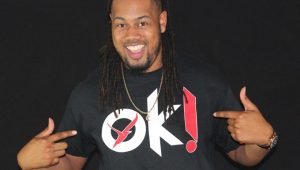 Valdosta, GA poet, songwriter, and recording artist, iAmBYRD has an old school vibe blended with a new school feel that is quickly capturing the attention of all ages and taking his music to new levels in summer '16. iAmBYRD ...