Roger Cole & Paul Barrere have always had the virtue of bringing out the best in each other and that is the case here again on the single "Sail Away", taken from the album 'Musical Schizophrenia', out on Better Daze...
Natalie Jean has an earthy voice but she's slick, and her music is not the trivial, boring kind but it is cool to the point that you are not embarrassed to listen to it in front of any your family or friends, no matter wh...
Nina Paolicelli is an American singer, songwriter and philanthropist, originally from Rochester, NY. In 2013, in the wake of an abusive relationship, Nina's mother moved both Nina and her brother to Los Angeles, where Nin...
Born in Westchester, NY, the self-proclaimed "Retrolite" Amada Jae, fell in love with music and the arts at a young age when discovering the cello. In the mist of her growth as a cellist her family relocated numerous times ...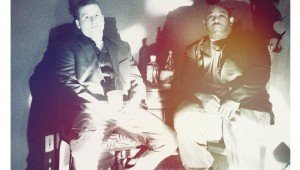 Pflames is a hip hop songwriter/producer from Omaha, Nebraska. Pflames is a precocious talent who formed his first group around about 5 years-old with some neighborhood friends. In 84' he was inspired by Prince's 'Purple ...
"The Silence Doesn't Bother Me," is latest the song by Chicago independent pop and rock artist Sarantos. "This is a song about silence," says Sarantos. "My initial intention when I wrote the ...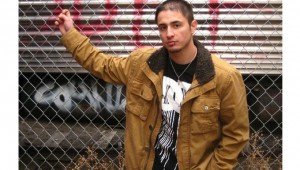 Tricky Mandrake is a solo artist from Casper – Wyoming, who does all his own work for every song. Coming from a rough back ground, music became an escape at 12 years old for him. Tricky experiments with many different sty...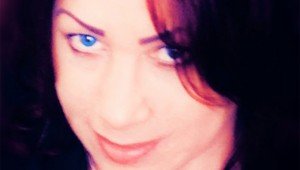 Lakotah is one of those artists that seeps in under the mainstream radar, and is able to become a sensation based on pure talent. She produced a solid full-length album, "The Maker," that blends powerfully polished ...
Monday Justice is a singer-songwriter based in Los Angeles, California. He has released a new single "Dance and Fall In Love" from his forthcoming album "Monday." As a successful pop rock artist, Monday ...
Los Angeles, CA–  As the summer is now in full swing, 1440 Entertainment, a Los Angeles based music management and independent label, drops a sizzling new single, "Mi Treasure", by Trinidad & Tobago native, NeepZ...