All the guys out there trying to romance your lady, take note: Country music newcomer, Grayson Rogers is preparing to release his new single, "Angel Girl" next week.  This hot and romantic song is sure to make your girl'...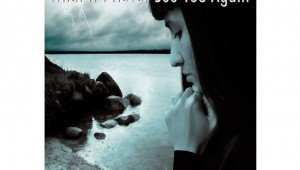 Prolific singer-songwriter Sarantos, releases his punctual monthly single and supporting video. This time around the chosen them is death and the song is entitled, "What If I Never See You Again". Questions that run thr...
Blue Flame started his musical journey on the drums at the age of five. Some time with the saxophone and performing live at the age of eight, laid the foundation for a career that has included working with some of the best in h...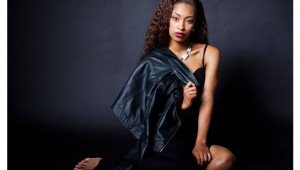 The 16-year-old Dallas native is more than just a singer. She is a triple threat. On top of singing, she also dances and writes her own music. DALLAS, TEXAS— If you didn't know her age, you'd think you were talking to...
The New Single 'Blood' by Isabo' is now available directly from iTunes The recently flourish within the independent music industry has allowed an influx of creative individuals to come forward and establish their own u...
Kiki, who's first single, "Sugar Daddy (I Don't Like It)" was co-written, produced and played by Alex Mark Scott and Ruben LW Bellucca, was born in Lodi (Milan, Italy) and grew up in a humble family living in a litt...